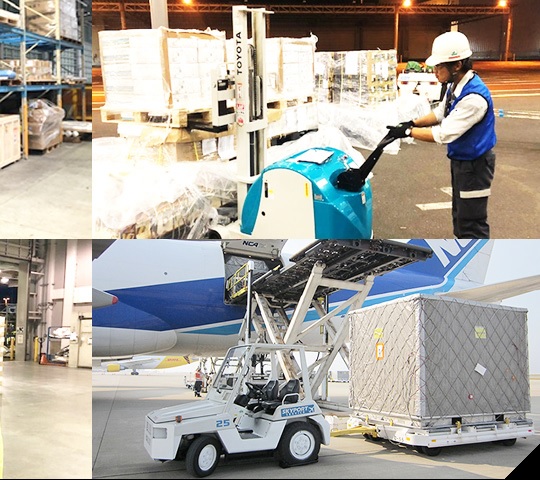 About
Personnel directly involved in Unit Load Device (ULD) operations are required to train regularly on functions relevant to their job tasks and responsibilities.
ULDs are essential for loading freight transported by air. Although ULDs are required to ensure the safe and reliable restraint of cargo during a flight, the standards for using them vary widely across the industry. The ULD Regulations (ULDR) provides a simple point of reference for common technical and operational standards, regulatory requirements, and carrier requirements applicable to overall ULD operations.
Course format

This classroom course provides 3 days (24 hours) of instruction delivered by an Instructor.
Student performance will be based on an assessment

Course content

Applicability of ULD Regulations
ULD limitations
Classification and identification
Operating specifications
Marking, labelling, and documentation
Handling procedures
ULD certification process

Activities
Material

Participants will receive a complimentary copy of the ULD Regulations (ULDR) manual
DURATION: 24 Hours
Instructor
Inspire Management Training Centre is one of the premier professional training institutes in Qatar, India, Nepal, UAE, Spain, Rwanda and opening its doors soon in Pakistan and Sri Lanka. INSPIRE Management Training Centre is your training partner for Management, Hospitality, Aviation, HSE, Security, Soft Skills, IELTS and APTIS preparation, Corporate trainings, Travel & Tourism, Cyber Security, Maritime, Business and Life Coach, Cargo & Logistics ,IT and MS office and Retail Management.