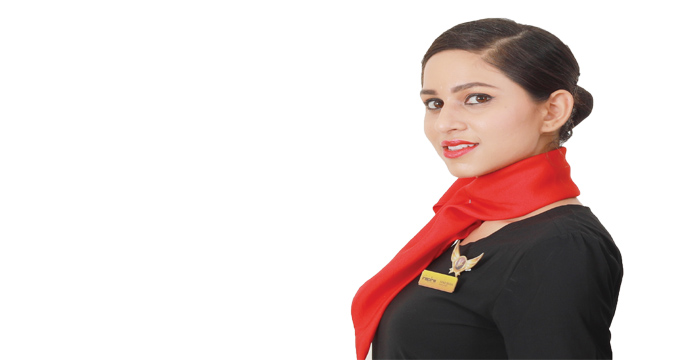 "Working in the airline industry for three years after completing my bachelor's degree in Aviation, I was ready to pursue Cabin Crew training to further my career in the field. Inspire Training Academy encouraged me and made the learning process so practical. I am forever thankful for their guidance."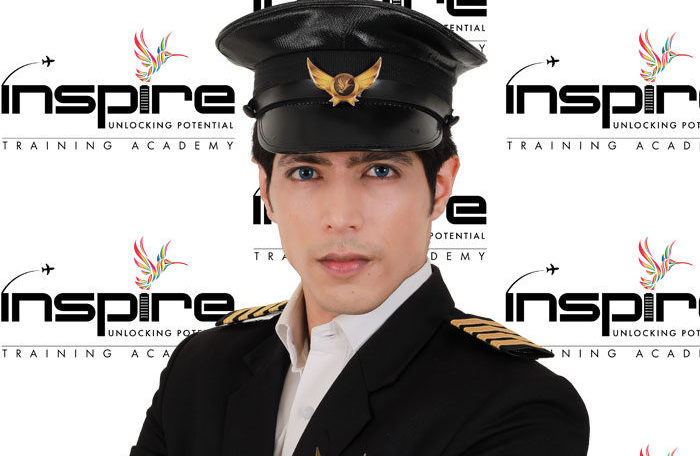 "The professional staff, state-of-the-art-training facility, experienced trainers made the choice easy for me to study at Inspire Training Academy. They helped me match my ambitions and grow in the aviation industry."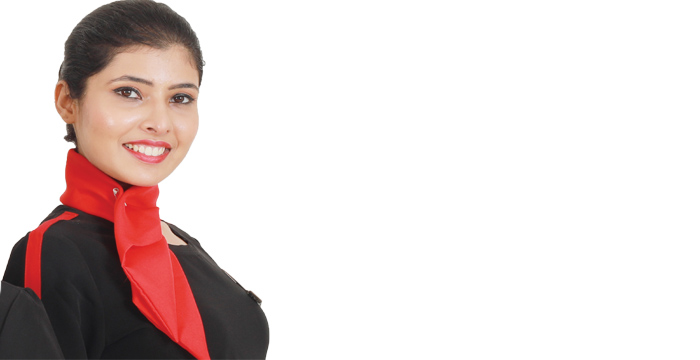 "Inspire Training Academy helped me develop and achieve my ambition of being a Cabin Crew. A professional cabin crew training academy in Qatar is hard to find, and I will be forever grateful for everything they taught me."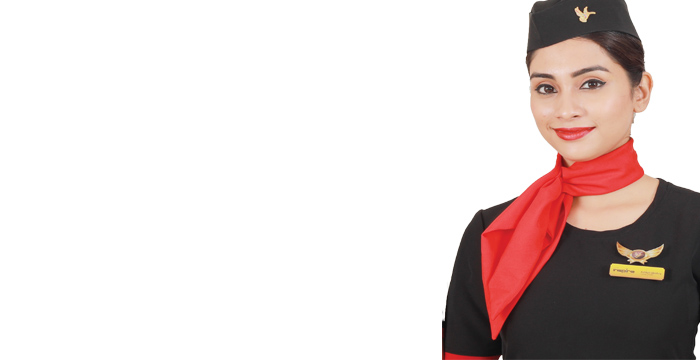 "Moving to a new country and starting a new learning experience took me out of my comfort zone. To have a chance in the aviation industry you must be ready to move and adapt to new cultures. Inspire Training Academy not only guided me but also groomed me to be a professional in pursuing my goal as a Cabin Crew"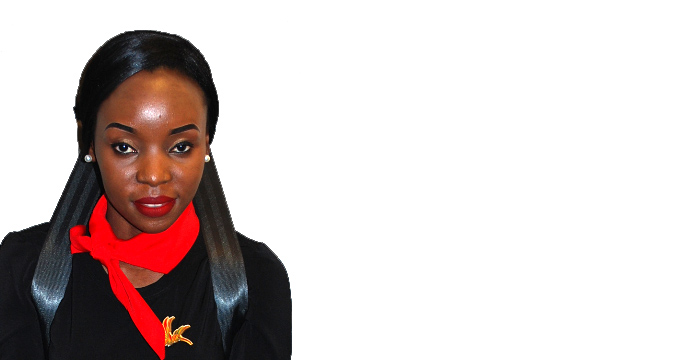 "It's great to have the opportunity to acknowledge the professionalism, skill, proficiency and teaching acumen of inspire training academy. I would highly recommend any aspiring cabin crew student and other course professionals to definitely join this academy for success in their careers."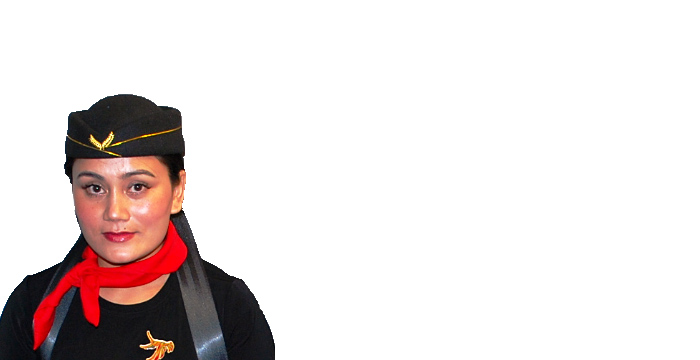 "Being a flight attendant is challenging because (no matter what) you are always expected to provide superior customer service and exceed customers' expectations. The Cabin Crew Career training course comprises all the most important and essential topics regarding the profession of a cabin crew. I highly recommend the academy to all aspiring cabin crew professionals."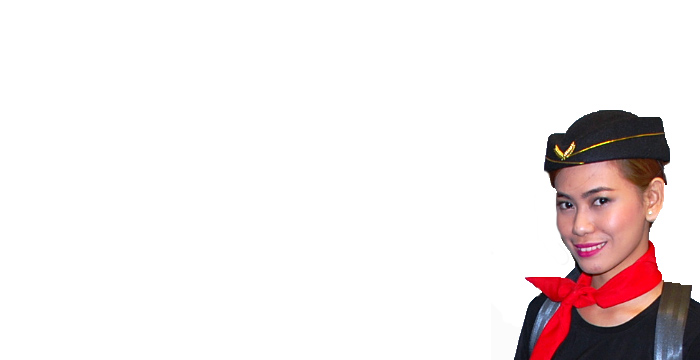 "Inspire Training Academy will always stand out to me for having excellent training focused on the student's success. If I had to start my training all over again, without a doubt I would choose them again."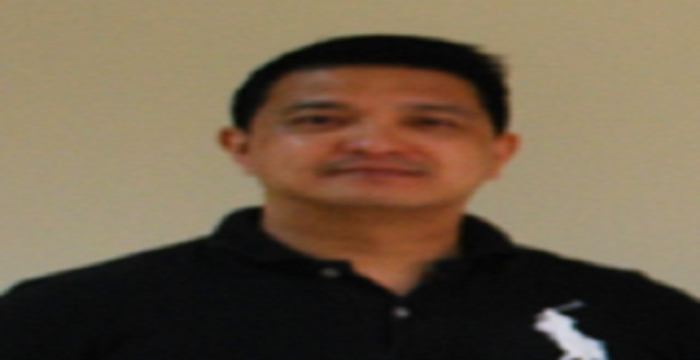 "The Training was very good and Helpful, as well as the trainer"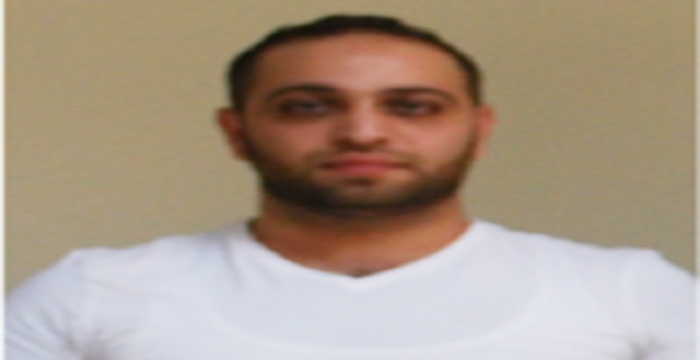 "I want to say thank you a lot for a very interesting and personal seminar, you did an amazing job in organizing everything around the seminar. Everyone was happy and excited, well done, good job. I am going to talk about this event to everyone here, I learned the new techniques that are really useful and interesting. Nice to meet you all. I'm really glad i get to know all of you. Lets keep in touch and see you soon."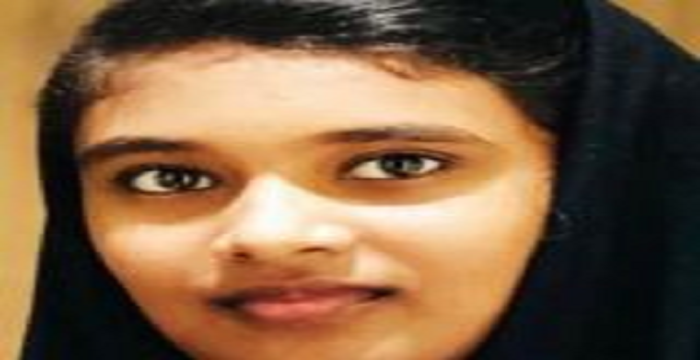 "The Training was Excellent. The content and each information that was given through the training was useful.The Training was well organized, the discussion was truly interesting and inspiring. A very big thank you on my behalf to everyone who was involved in the preparation and execution of the training"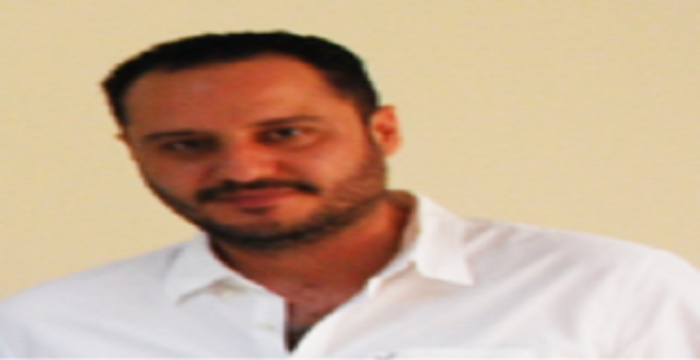 "We got the chance to share our knowledge and to improve it with Edward (Trainer)."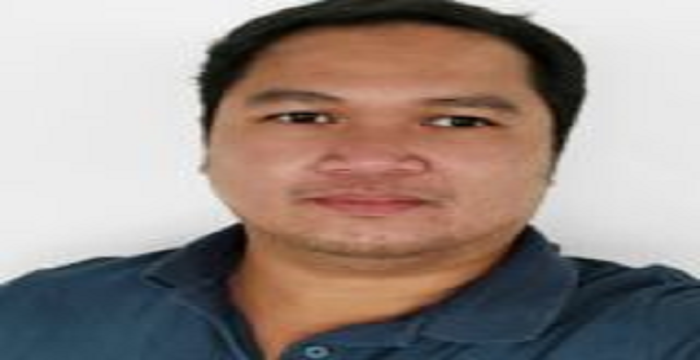 "Inspire Management Training Centre is very awesome training center. The facilities are well maintained, the classroom are big and clean that can accommodate trainee in a most convenient way that you can focus on lecture. The staff of inspire are very nice when you enter the the training center they greet you with smile. Most and foremost is the trainer he is ensuring that you understand the topic very well before going to next topic. Entertaining question that you did not understand and he will explain it briefly. For me the trainer are very knowledgeable he knows the lecture very well and he speak English clearly. So if i rate inspire 1 to 10. My rating 10. God bless and best regards"