INSPIRE'S SUBSIDIARY COMPANY
Pre-Order Your Customized System !!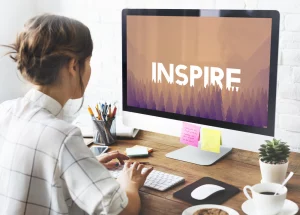 ERP Solutions
A perfectly curated ERP System that ties together a multitude of business processes and enable the flow of data between them, ERP systems eliminate data duplication and provide data integrity with a single source of truth, and manages your business work flows seamlessly with our ERP system or customize it as per your needs .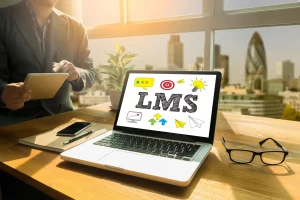 Learning Management System ( LMS )
Feature-rich, End-to-end Learning Management system for your E-learning platform, to build engaging contents, assessments, gamifications, certifications and advanced Business Intelligence insights and reporting . Comes with over 145 off-the-shelf self-paced e-learning courses .
We Are PROUDLY Accredited by . . .