TIME AND STRESS MANAGEMENT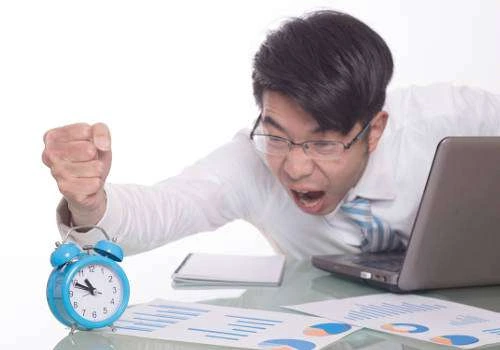 COURSE OVERVIEW:
The purpose of this curriculum is to introduce strategies for effective time and stress management. The
curriculum will provide a definition of stress and the ways in which it can manifest and will also provide
multiple strategies for handling different types of stress to remain a happy, successful employee. The
courses included in this curriculum will also examine time management and strategies for ensuring that
all projects are completed and deadlines are met. Completing these courses will assist in maintaining a
low-stress work environment where job responsibilities are completed in a timely manner.
Stress Management
T1) Overview of Stress
T2) Different Types of Stress
T3) Symptoms of Stress
T4) What Causes Stress?
T5) Effects and Health Impact of Stress
T6) Stress and the Workplace
T7) Causes and Effects of Workplace Stress
T8) What Is Burnout?
T9) Handling Stress
T10) The Importance of Good Choices
T11) Stress Management Techniques
Time Management
T1) What is Time Management
T2) Estimating Time
T3) Planning and Prioritizing
T4) Delegating
T5) Saying "No"
T6) Time Wasters
T7) Over-Planning
Instructor
Inspire Training Academy is one of the premier professional training institutes in Qatar, India, Nepal, UAE,Spain and opening its doors soon in Pakistan and Srilanka. INSPIRE Training Academy is your training partner for Management, Hospitality, Aviation, HSE, Security, Soft Skills, IELTS and APTIS preparation, Corporate trainings, Travel & Tourism, Cyber Security, Maritime, Business and Life Coach, Cargo & Logistics ,IT and MS office and Retail Management.