Vendor Management Workshop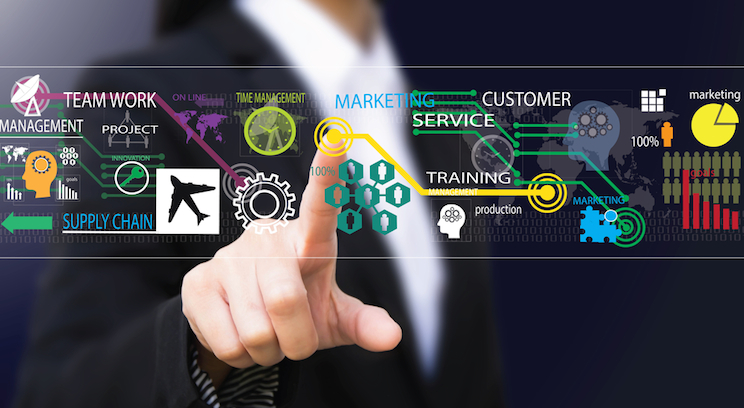 This one day workshop will use discussion and case studies to enhance participant's ability to work with vendors, have a clear understanding of vendor motivation, and techniques to achieve win-win relationships.
This Vendor Management course is designed to cover the following modules:
Day 1
1.Introduction
Who is a Vendor? What is Vendor Management
Vendor Management Competencies
 Vendor Management Terms and Concepts
2. Looking at Things from the Vendor Perspective
 The engagement management process
 Stakeholder analysis
 Due diligence
 Defining high-level requirements
3. Starting on the Right Path
 Defining the engagement approach
 Defining warranties and remedies
 Defining requirements
 Kick-off meetings and work sessions
4. Managing Quality
Defining quality management
 Quality control through the gating process
 Developing acceptance criteria
 Quality control: testing, reviews, and audits
5.Managing Relationship
 Relationship development process
 Contract negotiation strategies
 Client/vendor relationships
 Vendor performance evaluation
 Managing conflict
Practical ways in dealing with Vendor including some suggestion on Negotiations tactics when dealing with Vendor
6. Managing Change
Scope and resources changes
 Requirements changes
 Estimating change reserves
 Dealing with change control
7.Monitoring Performance
Performance-based monitoring
 Monitoring methods
 Use of performance standards
 What to measure
 Ways to measure
 How to monitor performance—tools and best practices
 Managing contract performance
 Actions and remedies
 Apply and reassess incentives
Target audiences
This Vendor Management training course is suitable for project and program managers, procurement, supply chain managers as well as functional managers and others who have the responsibility of managing relationships with vendors.
Anyone who interacts with vendors, either as a manager or a user of vendor supplied services
FAQs
1. Practical issues in vendor and quality management and apply cause and effect analysis to identify possible resolutions  2. Best practices in vendor management  3. Best practices in quality control and vendor performance evaluation to avoid problems, ensure minimal rework and enable realistic estimates 4.  Key concepts and techniques for managing relationships 5.  Decide on the appropriate contract framework for different supplier relationships 6.  Develop contracts that encourage performance improvement from suppliers 7.  Apply a range of issue resolution techniques to solve problems quickly and efficiently 8.  Ensure the business is protected from risks by aligning contractual clauses with subcontractors 9.  Establish a governance model for effective management of performance to contract
Instructor
Inspire Training Academy is one of the premier professional training institutes in Qatar, India, Nepal, UAE,Spain and opening its doors soon in Pakistan and Srilanka. INSPIRE Training Academy is your training partner for Management, Hospitality, Aviation, HSE, Security, Soft Skills, IELTS and APTIS preparation, Corporate trainings, Travel & Tourism, Cyber Security, Maritime, Business and Life Coach, Cargo & Logistics ,IT and MS office and Retail Management.