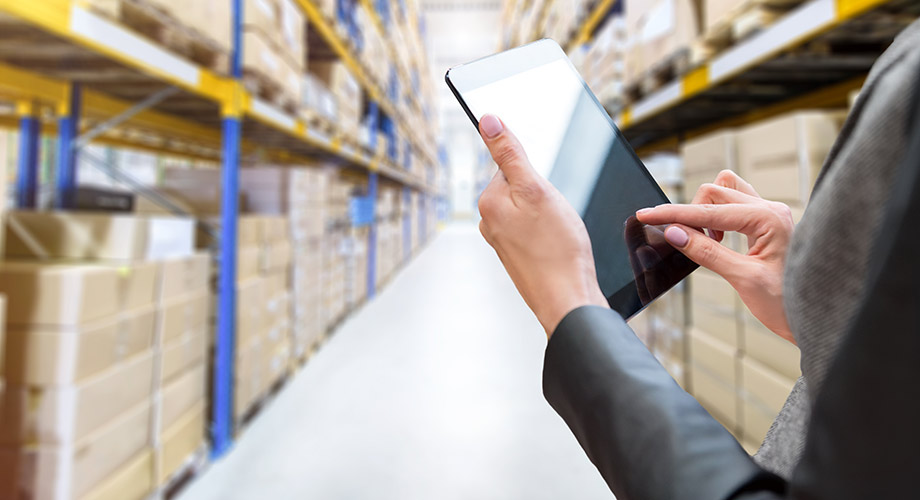 When done right, retail store management can be uniquely rewarding. As retail executives of a retail team, you have the opportunity to positively impact the lives of both your customers and your colleagues. We will share strategies and tips that can help you develop a top-notch retail team and create a consistent experience for your customers. The course covers the most important components of success in retail including customer journey and sales. Participants will discover how to add value and provide exceptional customer service through each phase of this journey. Participants will learn techniques to deal with disruptive customers and show empathy with active listening.
Objectives
Identify barriers to communication and how to overcome them and ways that communication happen
Develop and articulate organization-wide communication strategies
Identify problems and understand the creative problem solving process
Identify types of information to gather and key questions to ask in problem solving
Demonstrate how to measure customer satisfaction and take corrective action if needed
Identify customer needs to exceed expectations
Discover the meaning of body language and identify positive and negative behavior
Identify behavior indicators to display a professional image
Create first impressions to attract walk in customers to the store
Educate the customers about the products, services, and benefits
Apply techniques of upselling and cross selling
Handle challenging customers and overcome objections
List out the benefits and features of the Brand (customized)
Curriculum
Introduction to Retail
Communication Strategies in the Retail industry
Customer Support
Body Language
Grooming and personal Hygiene
Selling Skills
Handling Difficult Customers
Retail Brand Training

Brand image
Visual Merchandising
Product Training
Duration of the Generic course is 16 hours excluding the Retail Brand Training. The Retail Brand Training duration will be as per the requirements of the Brand and their specifications.
Instructor
Inspire Management Training Centre is one of the premier professional training institutes in Qatar, India, Nepal, UAE, Spain, Rwanda and opening its doors soon in Pakistan and Sri Lanka. INSPIRE Management Training Centre is your training partner for Management, Hospitality, Aviation, HSE, Security, Soft Skills, IELTS and APTIS preparation, Corporate trainings, Travel & Tourism, Cyber Security, Maritime, Business and Life Coach, Cargo & Logistics ,IT and MS office and Retail Management.