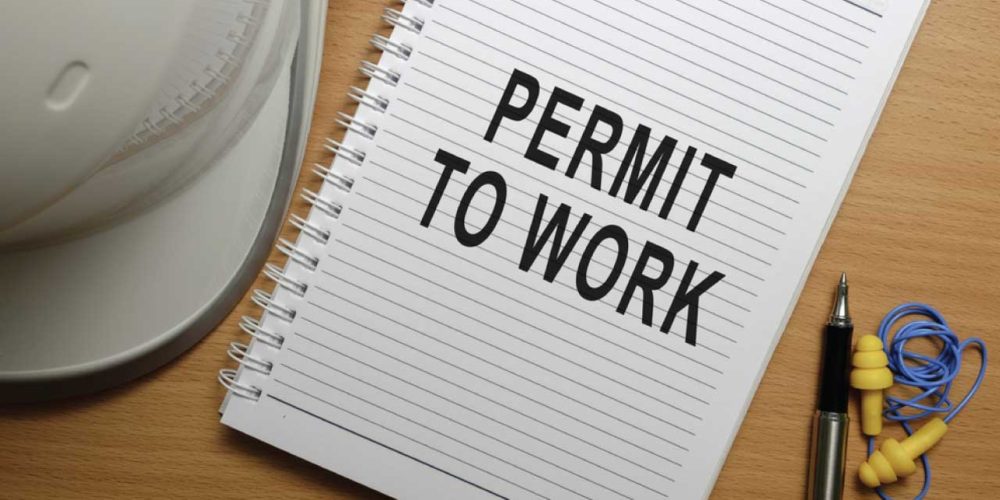 Permit to Work training is a guidance to apply a safe system of work in your workplace and how effective it is in management of hazards. This training is designed to help businesses comply with local safety practices and maintain a safe healthy work environment.
Certification: Certificate and card
Curriculum
• Introduction and course objective
• What is Permit to work
• Case study: Why accidents have occurred
• Benefits of Permit to work
• Types of Permit
• When is permit to work required
• Application of permit to work system
• Essentials of permit-to-work systems
• Issue, Receipt, Clearance/return to service & Cancellation/Extension
• Roles & Responsibilities of Employer/Employee
• Summary
Requirements
Minimum Education to read, write and speak.
Target audiences
Maintenance personnel's.
Operational Staff.
Engineers and Safety Advisors.
Supervisor.
FAQs
The course will provide participants with the understanding of the purpose of Permit to Work systems in high risk activities areas.
Instructor
Inspire Training Academy is one of the premier professional training institutes in Qatar, India, Nepal, UAE,Spain and opening its doors soon in Pakistan and Srilanka. INSPIRE Training Academy is your training partner for Management, Hospitality, Aviation, HSE, Security, Soft Skills, IELTS and APTIS preparation, Corporate trainings, Travel & Tourism, Cyber Security, Maritime, Business and Life Coach, Cargo & Logistics ,IT and MS office and Retail Management.