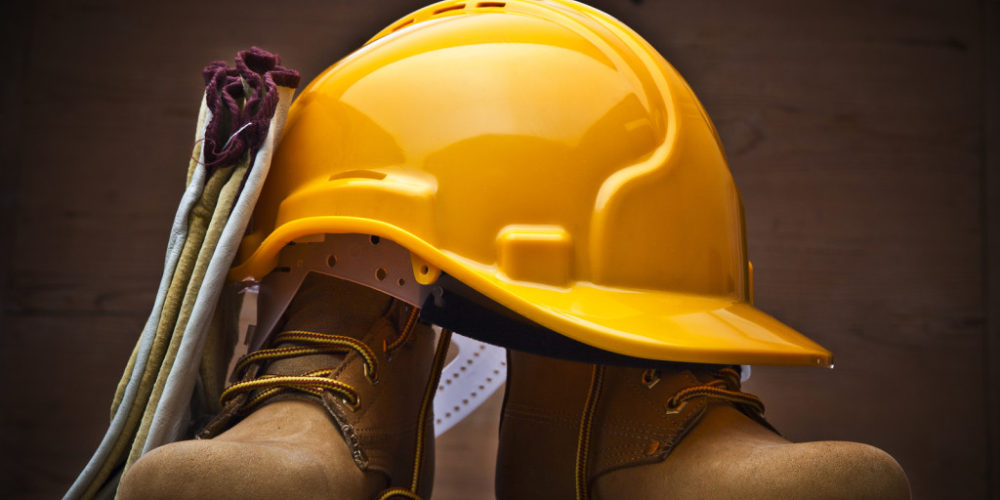 General safety at work training is a guidance to employees on how they can prevent ill-health and injuries from occurring. Understanding their individual responsibilities towards health and safety to keep themselves and others safe while working.
Certification: Certificate and card.
Curriculum
Introduction and course objective
What is safety at work
Common workplace ill-health and harm
Principles of health and safety
Importance of maintaining health and safety at work
Understanding the responsibilities placed on employers and employees
Understanding unsafe acts and unsafe conditions
Emergency Procedures/Reporting
Contributing to health and safety management system
Summary
Requirements
Minimum Education to read, write and speak.
FAQs
1)Accessing risk and possible safety hazards in all aspects of operation/work. 20Inspecting Equipments and process to ensure they are safe.
Instructor
Inspire Training Academy is one of the premier professional training institutes in Qatar, India, Nepal, UAE,Spain and opening its doors soon in Pakistan and Srilanka. INSPIRE Training Academy is your training partner for Management, Hospitality, Aviation, HSE, Security, Soft Skills, IELTS and APTIS preparation, Corporate trainings, Travel & Tourism, Cyber Security, Maritime, Business and Life Coach, Cargo & Logistics ,IT and MS office and Retail Management.