Highfield Level 2 International Award in Food Safety
Inspire Management Training Centre, Qatar
The best professional training centre at Qatar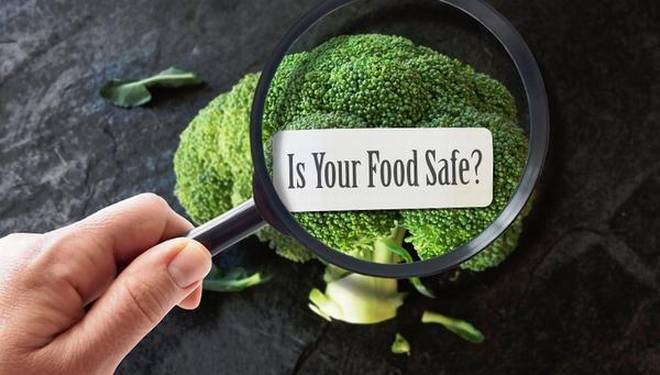 The objective of this qualification is to ensure that persons who are or will be employed in a food business, are provided with the knowledge and skills necessary to produce safe food. Learners gaining this qualification will know that food safety is the responsibility of everyone involved in the storage, preparation, cooking service and handling of food. Learners will understand the importance of maintaining good practice in the production of safe food.
Curriculum
Guidance on assessment
The qualification is assessed by a multiple-choice question examination. This method of assessment is an end of course exam and must follow the Highfield Security and Invigilation Guidelines.This examination contains 20 questions that must be completed within 45 minutes. Successful learners must achieve a minimum pass mark of 12 correct answers (60%). Learners who achieve 16 or above correct answers (80%) will be awarded a distinction.
Instructor
Inspire Management Training Centre is one of the premier professional training institutes in Qatar, India, Nepal, UAE, Spain, Rwanda and opening its doors soon in Pakistan and Sri Lanka. INSPIRE Management Training Centre is your training partner for Management, Hospitality, Aviation, HSE, Security, Soft Skills, IELTS and APTIS preparation, Corporate trainings, Travel & Tourism, Cyber Security, Maritime, Business and Life Coach, Cargo & Logistics ,IT and MS office and Retail Management.
Related Courses
December 4, 2019 /
Inspire Management Training Centre
December 4, 2019 /
No Comments
Inspire Management Training Centre