Basic Health And Safety Environment Training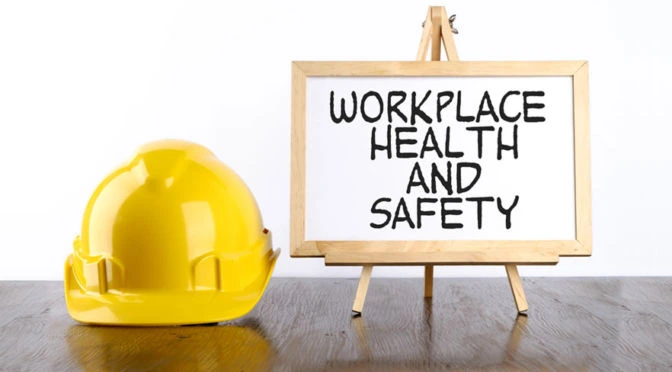 Our course assists employers in fulfilling obligations by providing workers with
information about their rights and responsibilities as well as the importance of safety in the workplace.
  OBJECTIVES:
The workers role in health and safety
• Duties and responsibilities of the employer, worker and supervisor
• Worker rights (know, refuse and participate)
• Common workplace hazards
• Protection from hazards
• Personal protective equipment
• Finding out more about hazards
• Working within the Internal Responsibility System
• Participating in safety
• Being a role model
• Right to refuse unsafe work
• Obtaining health and safety information
TARGET AUDIENCE:
• Workers
Instructor
Inspire Management Training Centre is one of the premier professional training institutes in Qatar, India, Nepal, UAE, Spain, Rwanda and opening its doors soon in Pakistan and Sri Lanka. INSPIRE Management Training Centre is your training partner for Management, Hospitality, Aviation, HSE, Security, Soft Skills, IELTS and APTIS preparation, Corporate trainings, Travel & Tourism, Cyber Security, Maritime, Business and Life Coach, Cargo & Logistics ,IT and MS office and Retail Management.