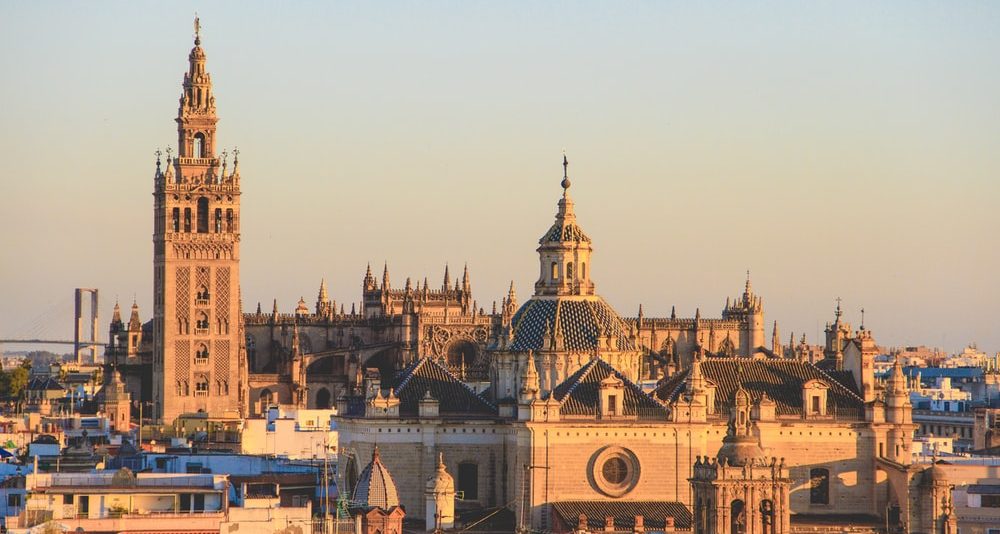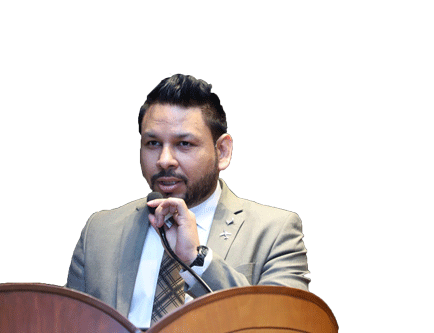 Inspire Spain -Launched
Spain is a feast for the senses. From the delicious wines, to the colorful national dress, to the rich history, Spain has it all.Spain Ranked second In both cultural experiences and networking opportunities, it makes for a great study abroad place.HOP between tapas bars with your new friends, sample some fine wine on a sunny esplanade, enjoy unique festivals around the country, put on your dancing shoesand try flamenco, or cheer on your favorite football team. Take a break from all the excitement by wandering around the cities and towns and soaking in all the historyand architectural wonders of Spain. If you are looking for a dynamic culturally rich experience along with your study abroad interest then SPAIN is the best of all.Come and Study in Spain's Colleges through us.
Study In Canada
The benefits of studying abroad are vast!. As you broaden your horizons across continents, you will become a better student and person in the world.