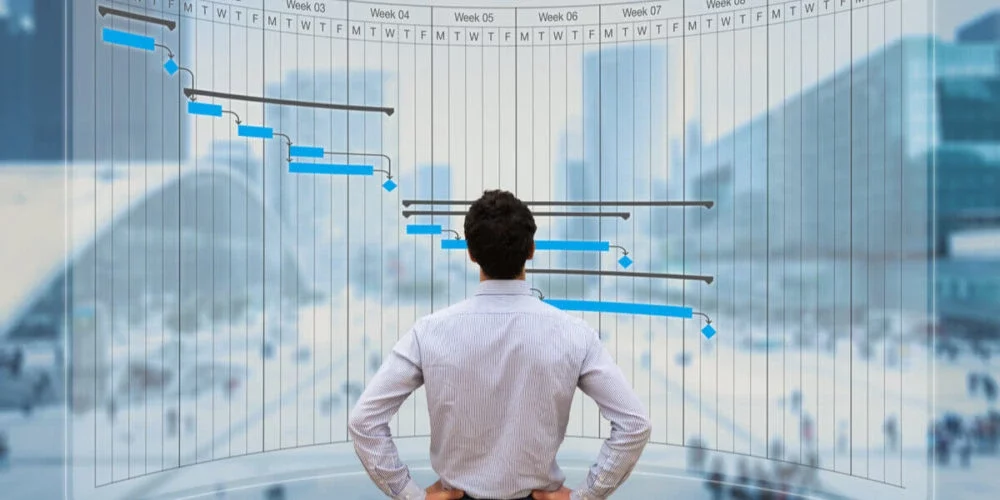 COURSE OVERVIEW:
The purpose of this curriculum is to explain the various aspects of project management at the organization
and to provide the skills and knowledge needed to become a successful project manager. The curriculum
will discuss the various aspects of project management such as process, team, communication, and
resources. The courses included in this curriculum will deliver the necessary skills to conduct successful
meetings and communicate effectively while also being able to address any issues that may arise during
the project management cycle. Completing these courses will lead to a thorough understanding of project
management and will ensure an effective project management process.
Introduction to Project Management
T1) The Importance of Customer Focus
T2) Maintaining Customer Focus
T3) The Project Vision and Scope
T4) Determining Business Requirements
T5) Balancing Features and Delivery
T6) Planning For Change
T7) Integrating Change Responses
T8) Who are the Customers?
Project Management: Project Definition and Customer Focus
T1) Project Vision and Scope
T2) Business Requirements
T3) Features and Delivery
T4) Planning For Change
T5) Integrating Change Responses
T6) Understanding Customers
T7) Customer Focus
Project Management: Process
T1) Overview of Project Lifecycle Methodology
T2) Planning, Design and Development
T3) Implementation, Support and Control
T4) Tools of the Project Manager
Project Management: Issues
T1) Conflict
T2) Time
T3) Quality
Project Management: Meetings and Communication
T1) Communicating the Needs of Stakeholders
T2) Types of Meetings and Communication
T3) Plan the Meeting
T4) Meeting Disrupters
Project Management: Correspondence and Reporting
T1) Determining Reporting Needs
T2) Goals of Correspondence
T3) Things to Avoid
T4) Types of Reporting
Project Management: Resources
T1) Resources
T2) Estimating Cost
T3) Cost and Benefit Analysis
Managing Suppliers and Vendors
T1 Importance of Vendor Management
T2) Defining Scope Establishing Selection Criteria
T3) Assessing Risk
T4) Identifying Candidates
T5) Avoiding Conflicts of Interest
T6) Soliciting Information
T7) Rating Vendor Proposals
T8) Conducting Due Diligence
T9) Establishing a Contract
T10) Terms to Consider
T11) Relationship Management
Project Management: Team
T1) Your Project Management Team
T2) Performance Goals
T3) Developing the Team
T4) Matrix Management
Instructor
Inspire Training Academy is one of the premier professional training institutes in Qatar, India, Nepal, UAE,Spain and opening its doors soon in Pakistan and Srilanka. INSPIRE Training Academy is your training partner for Management, Hospitality, Aviation, HSE, Security, Soft Skills, IELTS and APTIS preparation, Corporate trainings, Travel & Tourism, Cyber Security, Maritime, Business and Life Coach, Cargo & Logistics ,IT and MS office and Retail Management.