Oil & Gas Construction Safety Professional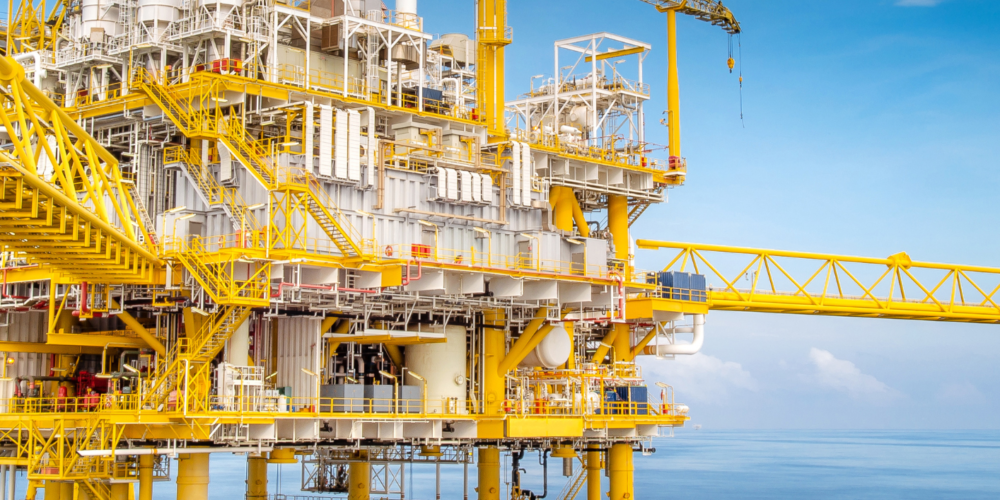 Course Outline
The Oil & Gas Construction Safety Professional Course is designed to provide comprehensive training on safety management and risk assessment in the oil and gas construction industry.
The course is divided into the following modules:
Introduction to Oil & Gas Construction Safety
Risk Assessment and Management
Hazard Identification and Control Measures
Safety Regulations and Standards in the Oil & Gas Industry
Personal Protective Equipment (PPE) and Safe Work Practices
Incident Investigation and Reporting
Emergency Response and Evacuation Procedure
Safety Audits and Inspections
Instructor
Inspire Management Training Centre is one of the premier professional training institutes in Qatar, India, Nepal, UAE, Spain, Rwanda and opening its doors soon in Pakistan and Sri Lanka. INSPIRE Management Training Centre is your training partner for Management, Hospitality, Aviation, HSE, Security, Soft Skills, IELTS and APTIS preparation, Corporate trainings, Travel & Tourism, Cyber Security, Maritime, Business and Life Coach, Cargo & Logistics ,IT and MS office and Retail Management.