ISO 9001:2015 QMS – Lead Auditor Training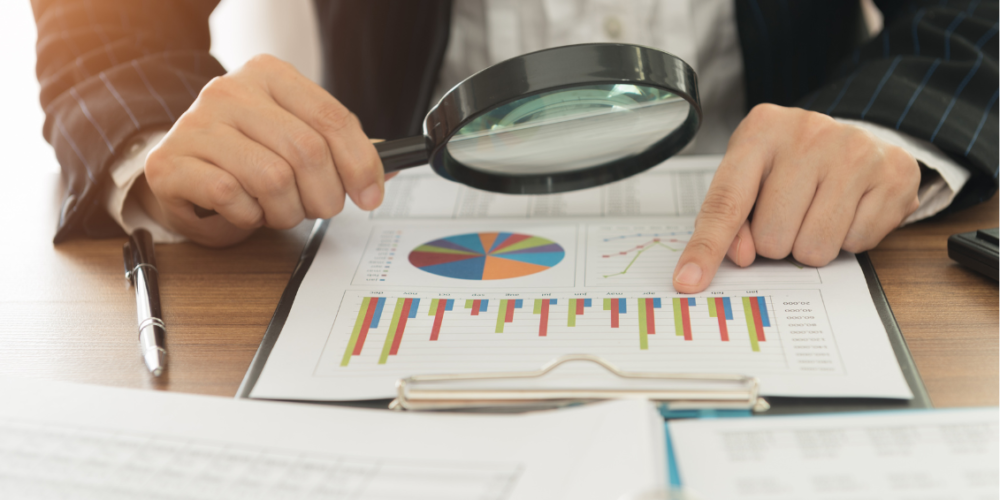 ISO 9001:2015 QMS – Lead Auditor Training
A highly effective 5 days ISO 9001 QMS auditor / Lead auditor training course that will teach you the tools and techniques of how to plan, lead and report audits within your own organization, your suppliers or third-party organizations
Duration:
5 Days
Who Should Attend?
• Anyone needing to audit a quality management system (QMS) that conforms to ISO 9001
• Anyone involved in the planning, managing or implementation of audit programs
• Those involved in auditing suppliers
• Those wishing to become a registered auditor.
Prerequisites
• The Plan, Do, Check, Act (PCDA) cycle
• The core elements of a management system and the interrelationship between top management
responsibility, policy, objectives, planning, implementation, measurement, review and continuous
improvement
• The fundamental concepts and the seven quality management principles (see ISO 900)
• The relationship between quality management and customer satisfaction
• Knowledge of the requirements of ISO 9001 and the commonly used quality management terms and
definitions, as given ISO 9000
Objective
• By the end of this 9001-lead auditor training course, delegates will be able to demonstrate
achievement of the course leaning objectives, which are to: –
• Describe the purpose of quality management system, of QMS standards (Including ISO 9001), of
management system audits and of third-party certification
• Explain the role of an auditor
• Have the skills to plan, conduct, report and follow up a quality management system audit to
establish conformity with ISO 9001 and in accordance with ISO 19001 (and ISO 17021 where
appropriate)
Content
• Introduction to quality
• Scope and elements of ISO 9001:2015
• Purpose and scope of an audit
• Skills and Qualities of an Auditor
• Planning an Audit
• The role of the checklist
• Organizing an opening and closing meeting
• Performing an audit and recording non-conformities
• Auditing reports
• Evaluating Corrective Action
• Processes and techniques for planning, conducting & reporting audits
• Introduction to Quality – Scope and Elements of ISO 9001:2015
• Audit follow-up activities and auditing for continual improvement
Instructor
Inspire Management Training Centre is one of the premier professional training institutes in Qatar, India, Nepal, UAE, Spain, Rwanda and opening its doors soon in Pakistan and Sri Lanka. INSPIRE Management Training Centre is your training partner for Management, Hospitality, Aviation, HSE, Security, Soft Skills, IELTS and APTIS preparation, Corporate trainings, Travel & Tourism, Cyber Security, Maritime, Business and Life Coach, Cargo & Logistics ,IT and MS office and Retail Management.