PROFESSIONAL CERTIFICATE FOR SUPERVISORY SKILLS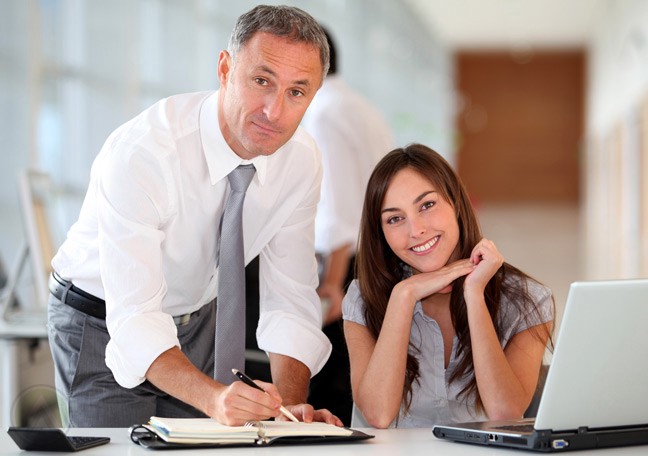 Course Overview
Supervisory Skill Builders Online provides an entertaining approach to building supervisory skills through a series of nine modules. These modules are loaded with information supervisors need to carry out their responsibilities to management and employees. Ideal as a self-trainer, the series helps supervisors: meet management objectives for productivity and quality guest service; solve everyday workplace challenges; and gain respect, trust, and support from the people who work for them.
Content includes
You as a Supervisor.
Effective Communication.
Conducting Orientation and Training.
Staffing and Scheduling.
Improving Employee Performance.
Handing Problems and Conflict.
Motivation and Teambuilding.
Leadership.
Time Management.
Course Duration
Course Certification
This course is certified by Inspire.
Instructor
Inspire Training Academy is one of the premier professional training institutes in Qatar, India, Nepal, UAE,Spain and opening its doors soon in Pakistan and Srilanka. INSPIRE Training Academy is your training partner for Management, Hospitality, Aviation, HSE, Security, Soft Skills, IELTS and APTIS preparation, Corporate trainings, Travel & Tourism, Cyber Security, Maritime, Business and Life Coach, Cargo & Logistics ,IT and MS office and Retail Management.