Travel and Tourism Consultant for the Leadership & Management Diploma
Inspire Management Training Centre, Qatar
The best professional training centre at Qatar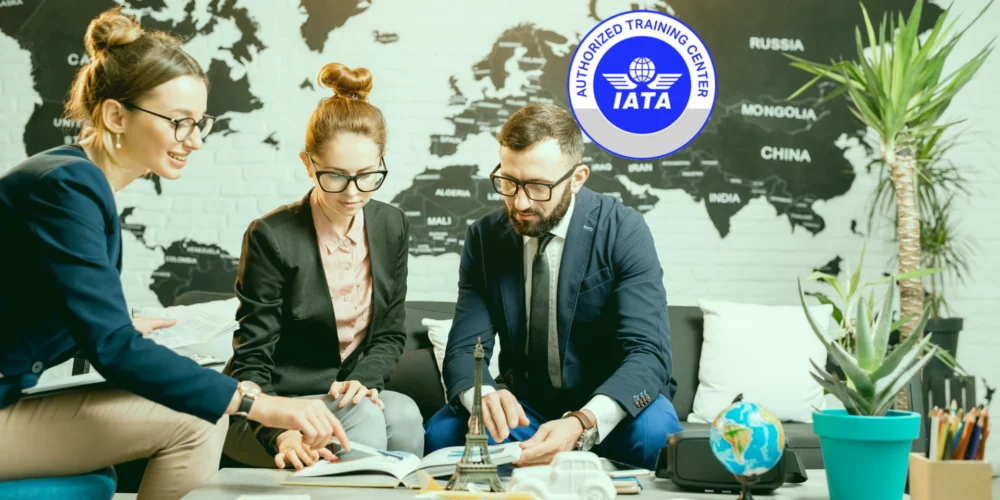 COURSE OVERVIEW
Build your leadership skills and travel industry knowledge with a combined focus from IATA and
Harvard ManageMentor© . Study popular tourism destinations and improve your sales skills to
successfully advise your clients on the best travel options. Learn how to customize and
construct complex travel itineraries, develop specialized knowledge of travel products and
gain the skills to process ticket exchanges and reissues. Improve your sales skills to
successfully turn prospect and existing customers into returning customers and learn
how to understand how industry regulations affect your travel operations.
The Harvard ManageMentor© (HMM) modules will help you improve your
general management and leadership skills. By taking this course you will gain
access to over 40 online HMM modules.
WHO SHOULD ATTEND?
This course is recommended for:
 

Foundation in Travel and Tourism graduates

Travel agents

Reservations and sales personnel
Instructor
Inspire Management Training Centre is one of the premier professional training institutes in Qatar, India, Nepal, UAE, Spain, Rwanda and opening its doors soon in Pakistan and Sri Lanka. INSPIRE Management Training Centre is your training partner for Management, Hospitality, Aviation, HSE, Security, Soft Skills, IELTS and APTIS preparation, Corporate trainings, Travel & Tourism, Cyber Security, Maritime, Business and Life Coach, Cargo & Logistics ,IT and MS office and Retail Management.