IATA Ticket Repricing, Exchange and Reissue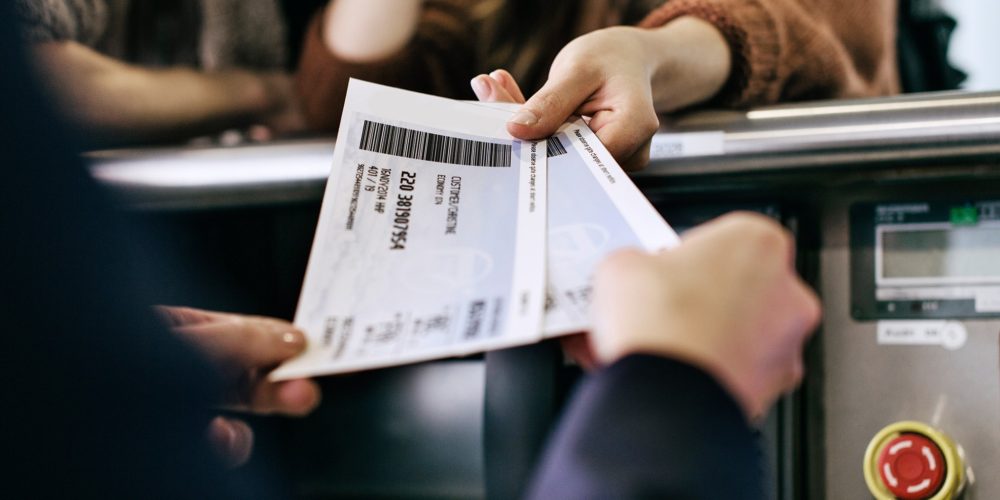 The Ticket Repricing, Exchange and Reissue (TRER) course is an important companion for any successful Ticketing Agent. Providing accurate and efficient services to your customers builds trust and loyalty. Customer needs frequently change. Travelers will modify their travel dates and destinations after purchasing their air tickets, or request a flight or routing change after travel has begun. This course will give you a considerable advantage over your competition, enabling you to perform complex transactions such as revalidating, exchanging, or reissuing tickets with confidence.
Course Format
This course is available in e-textbook format. Enrol at an Authorized Training Center to study these materials with the help of a local trainer, or alternatively you can choose to study these materials on your own.
 This course requires approximately 40 hours of study to be completed in 6 months from the purchase date (enrollment validity). After the enrollment validity expires, the users will not have access to the course content and will not be able to take the exam.
Student performance will be based on an examination. Please refer to the Exam Information below for more details.
Exam Information
Exam Method: Non-supervised online-based exam. Exam can be taken any time at your convenience.
Exam Format: Multiple Choice questions
Number of questions: 80
Time Allowance: 3 hours
Passing Grade: 70% correct answers
Number of exam attempts: 1
Target audiences
Travel agency employees
Travel agency managers
Travel agency owners
Airline ticketing agents
Airline ticketing managers
Air fares and ticketing specialists
FAQs
1. Understand exchange/reissue ticketing entries and avoid debit memos arising from incorrect ticketing or incorrect application of IATA rules and procedure. 2. Improve problem solving and analytical skills when complying with governmental and IATA regulations, thus avoiding mistakes that could expose the travel agency to costly fines. 3. Gain the confidence of customers who rely on you to provide relevant and up-to-date international travel services and advice when their original travel plans change. 4. Convert one currency to another accurately. 5. Assess taxes/fees/charges to be refunded or collected.
Instructor
Inspire Training Academy is one of the premier professional training institutes in Qatar, India, Nepal, UAE,Spain and opening its doors soon in Pakistan and Srilanka. INSPIRE Training Academy is your training partner for Management, Hospitality, Aviation, HSE, Security, Soft Skills, IELTS and APTIS preparation, Corporate trainings, Travel & Tourism, Cyber Security, Maritime, Business and Life Coach, Cargo & Logistics ,IT and MS office and Retail Management.