Executive Coaching Level -1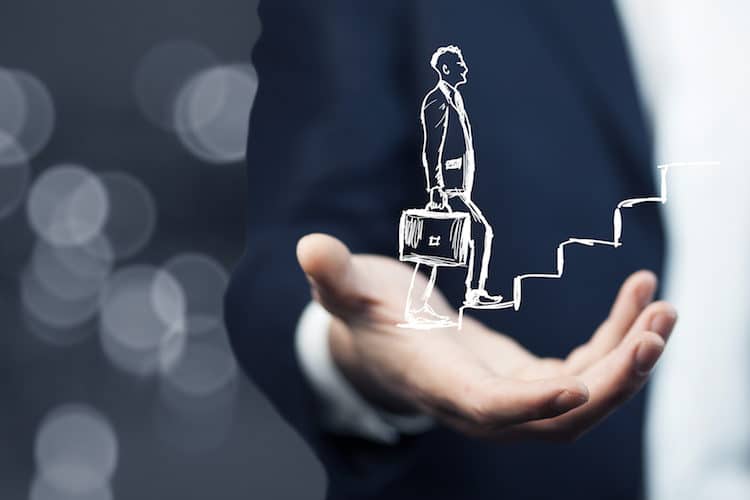 Our Level -1 Coach Training Program provides the foundation skills and practice of an organisational coach . It is taught in a blended learning environment and offers the most flexible learning pathway possible. A certified program to develop coaches with in organisation to create a coaching culture .
Pre-Learning 
Psychometric assessment
Pre-Learning materials
Core Are

Topics

Gateways Global & ITA Coaching Framework
Understand the unique coaching style developed by GatewaysGlobal & ITA in aligned with ICF
The competencies of an Organisational Coach
1. A GatewaysGlobal Coach –
2. Your differentiation Your expertise & linking forward Self- Awareness
3.Career Projection
Organisational Coaching -: Beginning
1.The Skill – Will and Coaching
2.Definition of Coaching
3. Your Coach Progression Path
4.The Performance formula
5.Landscape model
Relationship in Learning
1.Various relationships
2.Quality of relationship
3.Linking relationship with Learning
Questions
1.The Coach questions
2."W" s and rest
The GROW model
1.Introduction to basic of coaching
2.GROW model
Learning and Change
1. Managing Change through Coaching
2.The Cycle of Change
Coaching Style : Learning different style & adapt
1.Coaching styles & linkage to individual behavior
Preparing Self
1.My behavior pattern
2.Modification  required to be a coach
3. My role as a Coach
Practising Coaching
1.Handing difficult behaviors
2.Coaching in the organisational context
3.Creating cultural change in organisation
Ethics and Coaching
1.Professional ethics
2.Establishing Coaching Contract
Post Learning 
Coaching assignment
Learning Project -: Thesis
Instructor
Inspire Management Training Centre is one of the premier professional training institutes in Qatar, India, Nepal, UAE, Spain, Rwanda and opening its doors soon in Pakistan and Sri Lanka. INSPIRE Management Training Centre is your training partner for Management, Hospitality, Aviation, HSE, Security, Soft Skills, IELTS and APTIS preparation, Corporate trainings, Travel & Tourism, Cyber Security, Maritime, Business and Life Coach, Cargo & Logistics ,IT and MS office and Retail Management.