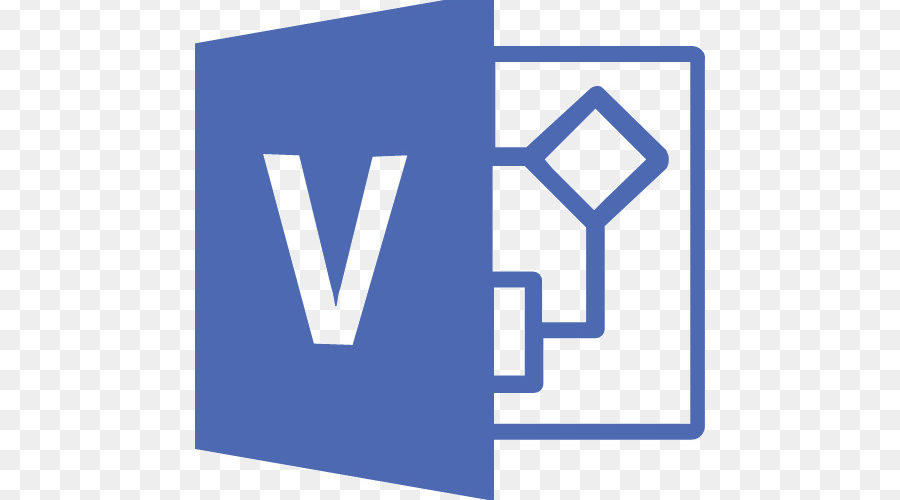 A diagramming and vector graphics application that falls under Microsoft Office Suite of products. The graphics that are used in Visio are standard images utilized by flowcharts, decision diagrams, playbooks, and even network diagramming.
Visio 2007 Advanced
Visio 2007 Essentials
Visio 2010 Advanced
Visio 2010 Essentials
Instructor
Inspire Training Academy is one of the premier professional training institutes in Qatar, India, Nepal, UAE,Spain and opening its doors soon in Pakistan and Srilanka. INSPIRE Training Academy is your training partner for Management, Hospitality, Aviation, HSE, Security, Soft Skills, IELTS and APTIS preparation, Corporate trainings, Travel & Tourism, Cyber Security, Maritime, Business and Life Coach, Cargo & Logistics ,IT and MS office and Retail Management.