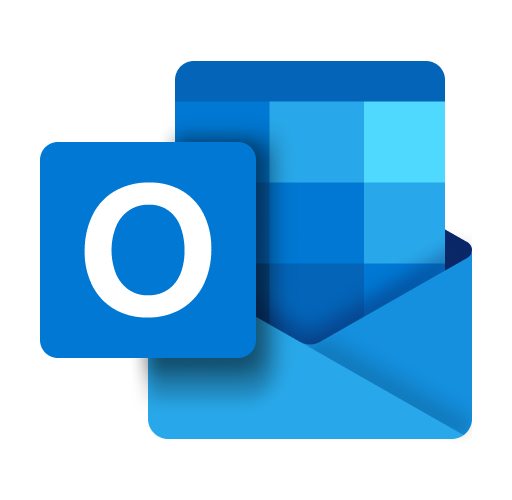 A personal information manager, available as a part of the Microsoft Office suite. It is primarily an email application, it also includes a calendar, task manager, contact manager, note-taking, journal, and web browsing.
Outlook 2007 Advanced
Outlook 2007 Essentials
Outlook 2010 Advanced
Outlook 2010 Essentials
Outlook 2010 Expert
Outlook 2013 Advanced
Outlook 2013 Essentials
Outlook 2013 Expert
Outlook 2016 Essentials
Outlook 365 Essentials
Instructor
Inspire Training Academy is one of the premier professional training institutes in Qatar, India, Nepal, UAE,Spain and opening its doors soon in Pakistan and Srilanka. INSPIRE Training Academy is your training partner for Management, Hospitality, Aviation, HSE, Security, Soft Skills, IELTS and APTIS preparation, Corporate trainings, Travel & Tourism, Cyber Security, Maritime, Business and Life Coach, Cargo & Logistics ,IT and MS office and Retail Management.