IATA Managing the Travel Business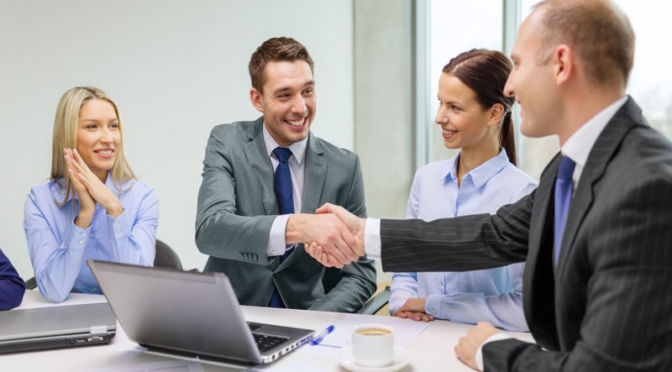 With more than 1 billion international trips each year, the travel industry offers travel professionals excellent business opportunities. This course will help you take advantage of these opportunities by improving your skills in supervising and managing people and by building business relationships based on win-win negotiating strategies. Learn how to be competitive by developing new products and market them effectively. You will also gain insight on agency accounting procedures to build business plans that lead to good financial health.
Exam Method: Online exam with remote supervision or an exam in one of IATA's Exam Centers (where physical presence is required)
Exam Format: Multiple Choice questions. Open Book. Foldout Maps are not permitted
Number of questions: 100
Time Allowance: 3 hours
Passing Grade: 60 correct answers
Distinction Grade: 85 correct answers
Number of exam attempts: 2
Curriculum
Managerial and negotiation skills
Marketing and pricing
Tour production and event planning
Administration and accounting
Laws related to the travel industry
Target audiences
Agency administration.
Mid-level managers and supervisors.
Agency back-office personnel.
Travel Managers.
FAQs
1)Increase your opportunity for career advancement. 2)Become entrepreneurial and creative. 3)Open your own travel agency or tour company. 4)Grow your business and profits. 5)Improve operational processes.
Instructor
Inspire Training Academy is one of the premier professional training institutes in Qatar, India, Nepal, UAE,Spain and opening its doors soon in Pakistan and Srilanka. INSPIRE Training Academy is your training partner for Management, Hospitality, Aviation, HSE, Security, Soft Skills, IELTS and APTIS preparation, Corporate trainings, Travel & Tourism, Cyber Security, Maritime, Business and Life Coach, Cargo & Logistics ,IT and MS office and Retail Management.