Leadership Professional Development Program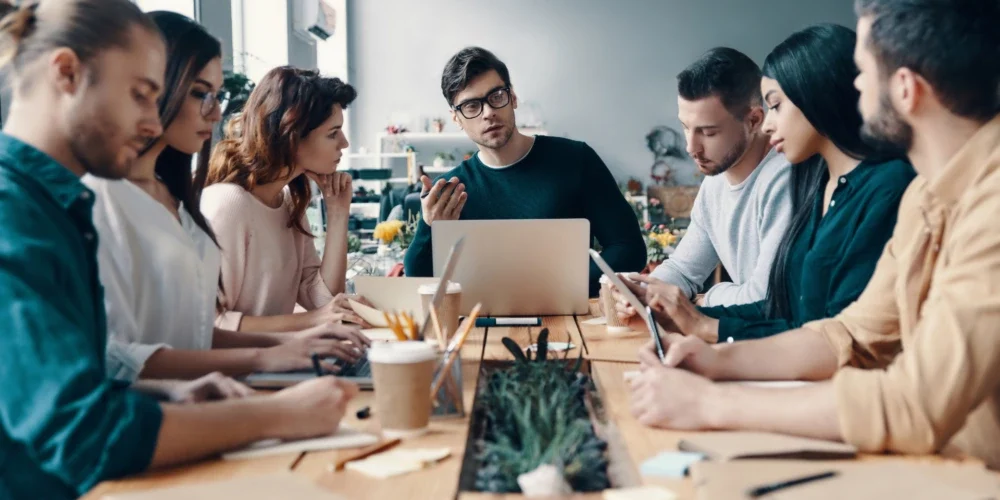 Understanding errors, whether violations, mistakes or lapses and how they combine with other workplace factors is key to improving health and safety management.
On completion of Leadership Professional Development Program – The Supervisor Course,
participants will be able to:-
Understand the implementation process.
Identify unsafe behaviors/management system faults.
Observation and feedback.
Training observers Setting targets.
Monitoring and reviewing progress.
Problem solving.
Instructor
Inspire Management Training Centre is one of the premier professional training institutes in Qatar, India, Nepal, UAE, Spain, Rwanda and opening its doors soon in Pakistan and Sri Lanka. INSPIRE Management Training Centre is your training partner for Management, Hospitality, Aviation, HSE, Security, Soft Skills, IELTS and APTIS preparation, Corporate trainings, Travel & Tourism, Cyber Security, Maritime, Business and Life Coach, Cargo & Logistics ,IT and MS office and Retail Management.
Related Courses
September 1, 2019 /
Inspire Management Training Centre
September 1, 2019 /
No Comments
Inspire Management Training Centre
September 1, 2019 /
No Comments
Inspire Management Training Centre