IATA –Security Management System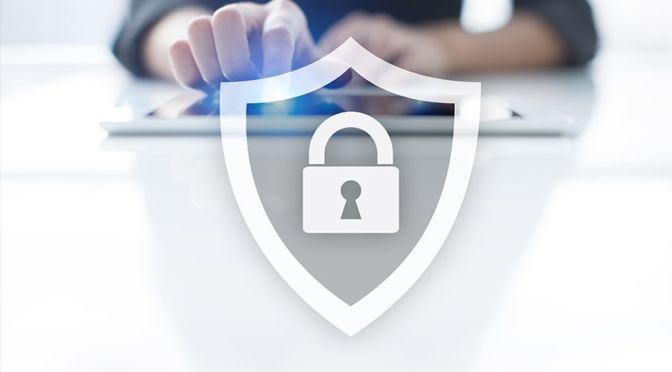 Learn the essentials of IATA's SeMS initiative and how it can make your organization IOSA compliant.
This course provides a structured approach to security process implementation in accordance with IATA Operational Safety Audit (IOSA) requirements. In daily classroom exercises, begin building a performance-based SeMS that produces measurable and auditable results.
Course format
• This classroom course provides 5 days (40 hours) of instruction delivered by an official IATA Instructor.
• Student performance will be based on an assessment
Curriculum
• SeMS
• Management systems overview
• IATA's SeMS initiative
• Core elements of SeMS
• Management
• Building a security structure within your organization
• Contingency planning
• Security threat assessment
• Risk management
• Human factors
• Quality
• Quality control
• Quality assurance of SeMS
• IOSA compliancy
Certification
An IATA Certificate of Completion is awarded to participants obtaining a grade of 80% or higher on all exercises and exams. A special distinction is awarded to participants obtaining a grade of 90% or higher
Requirements
There are no prerequisites for this course
Recommended level is Entry-level and Management
Target audiences
This course is recommended for all staff with Avsec responsibilities, including- Experienced screening staff
Security service providers
Civil aviation authority representatives
Airline Managers
Airport Managers
Law enforcement and other government personnel
FAQs
Understand the structure and components of the SeMS, Plan an organizational structure in terms of security responsibilities, Integrate SeMS procedures into your operations, Build awareness and a security-oriented culture throughout your organization
Instructor
Inspire Training Academy is one of the premier professional training institutes in Qatar, India, Nepal, UAE,Spain and opening its doors soon in Pakistan and Srilanka. INSPIRE Training Academy is your training partner for Management, Hospitality, Aviation, HSE, Security, Soft Skills, IELTS and APTIS preparation, Corporate trainings, Travel & Tourism, Cyber Security, Maritime, Business and Life Coach, Cargo & Logistics ,IT and MS office and Retail Management.