IATA –Security Audit And Quality Control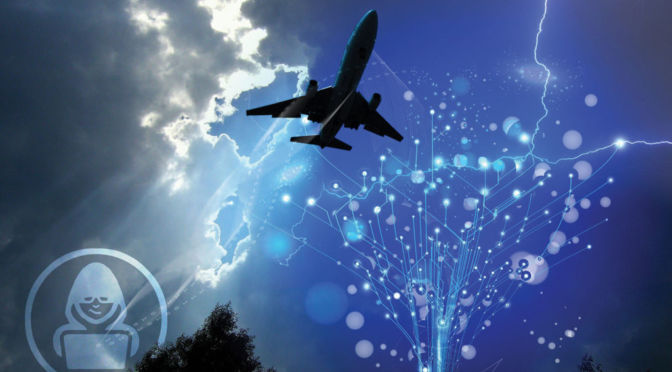 Ensure your compliance with industry-wide security audit requirements.
Learn the essential airline and airport security audit requirements in ICAO Annex 17 in this advanced-level course. Become proficient in a wide range of industry standards, with in-depth reviews of international and national security programs. Gain the skills to conduct compliant audits and quality control across multiple security segments.
Course format
• This classroom course provides 5 days (40 hours) of Dinstruction delivered by an official IATA Instructor.
• Student performance will be based on an assessment
Course content
• Aviation security background and legislation
• Global aviation security regime structure
• International aviation security conventions
• ICAO Annex 17
• Audit programs
• National civil aviation security programs
• ICAO Universal Security Audit Program
• Security surveys – evaluating security needs and highlighting vulnerabilities
• Surveys for airports
• Surveys for airlines
• Auditing security segments
• Airport security
• Passenger terminal
• Ground security
• Baggage security
• Cargo security
• Human factors and aviation security training
• Security Management Systems (SeMS)
• Core elements
• Human factors
Requirements
Participants should have at least two years of experience in an aviation security management role
Recommended level is Management and Professional
Target audiences
Aspiring auditors/validators requiring qualification
Airline and airport security managers preparing for an audit
National aviation security regulators
Security service providers
Law enforcement personnel in airport operations
Ground handling or security provider staff
FAQs
Conduct airport security audits, Implement quality control processes such as checklists and communication of results, Understand ICAO requirements and apply them to your audit programs, Apply surveys and inspections to maintain quality in security operations
An IATA Certificate of Completion is awarded to participants obtaining a grade of 80% or higher on all exercises and exams. A special distinction is awarded to participants obtaining a grade of 90% or higher
Instructor
Inspire Training Academy is one of the premier professional training institutes in Qatar, India, Nepal, UAE,Spain and opening its doors soon in Pakistan and Srilanka. INSPIRE Training Academy is your training partner for Management, Hospitality, Aviation, HSE, Security, Soft Skills, IELTS and APTIS preparation, Corporate trainings, Travel & Tourism, Cyber Security, Maritime, Business and Life Coach, Cargo & Logistics ,IT and MS office and Retail Management.