IATA Introduction to the Airline Industry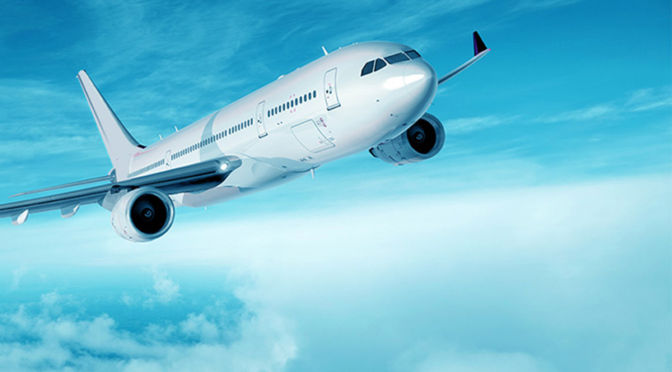 Start with the essentials to launch a career in the airline industry. Learn about the history of airline organizations, and the various operational and business functions that make up an airline.
Exam Information
Exam Method: Online exam with remote supervision or an exam in one of IATA's Exam Centers (where physical presence is required)
Exam Delivery Method: Supervised exam in IATA Exam location. Physical Attendance is required. Depending on exam venue availability online exams are available.
Exam Format: Multiple Choice questions, Closed Text Book
Number of questions: 100
Time Allowance: 3 hours
Passing Grade: 60 correct answers
Distinction Grade: 90 correct answers
Number of exam attempts: 2
Curriculum
Airline Organizational Structure and Personnel
Airline Business Model
Airline Fleet
Airline Manufacturers and Vendors
Government and industry agencies
Target audiences
Entry-level airline industry staff.
Newcomers to the airline industry.
FAQs
1)Know the history, current scale and scope of the airline industry. 2)Find out about the multiple operational and business functions of airlines. 3)Describe the duties and responsibilities of key airline personnel.
Instructor
Inspire Training Academy is one of the premier professional training institutes in Qatar, India, Nepal, UAE,Spain and opening its doors soon in Pakistan and Srilanka. INSPIRE Training Academy is your training partner for Management, Hospitality, Aviation, HSE, Security, Soft Skills, IELTS and APTIS preparation, Corporate trainings, Travel & Tourism, Cyber Security, Maritime, Business and Life Coach, Cargo & Logistics ,IT and MS office and Retail Management.