IATA -Aviation Security Management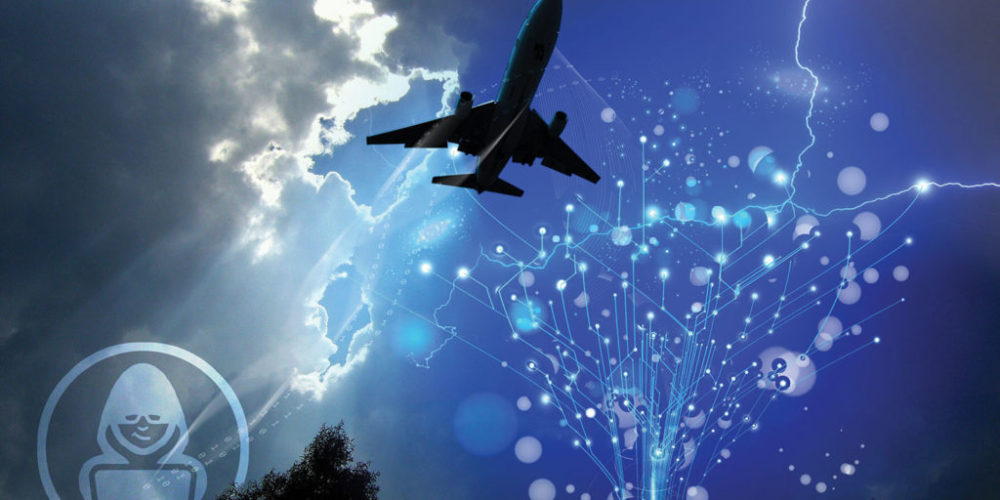 In the changing landscape of criminal attacks on civil aviation and security regulations, the role of the Security Manager is vital in assuring efficient and compliant operations.
Learn essential management and administration techniques to run your business while complying with national and international legislation. Through daily classroom simulations, test your ability to work under pressure in crisis situations and respond to common problems you may face in your daily operations.
Course format
• This classroom course provides 5 days (40 hours) of instruction delivered by an official IATA Instructor.
• Student performance will be based on an assessment
• This course is scheduled back-to-back with the Aviation Security Management – Advanced course at IATA Training Centers worldwide
Requirements
Participants should have a minimum of two years of experience in aviation or Civil Aviation Authority administration
Recommended level is Management and Professional
The recommended level of language proficiency is ICAO Operational Level 4 for courses in English or equivalent for other languages.
Target audiences
Experienced airport and airline managers
Security service providers
Passenger and cargo operations providers
Police and border control authorities
Civil aviation authority representatives
FAQs
Align your organization's procedures with civil aviation security legislation, Improve how you utilize your personnel, equipment and budget,
An IATA Certificate of Completion is awarded to participants obtaining a grade of 80% or higher on all exercises and exams. A special distinction is awarded to participants obtaining a grade of 90% or higher
Instructor
Inspire Training Academy is one of the premier professional training institutes in Qatar, India, Nepal, UAE,Spain and opening its doors soon in Pakistan and Srilanka. INSPIRE Training Academy is your training partner for Management, Hospitality, Aviation, HSE, Security, Soft Skills, IELTS and APTIS preparation, Corporate trainings, Travel & Tourism, Cyber Security, Maritime, Business and Life Coach, Cargo & Logistics ,IT and MS office and Retail Management.