Highfield Level 3 Award in Food Safety in Catering (RQF)
Inspire Management Training Centre, Qatar
The best professional training centre at Qatar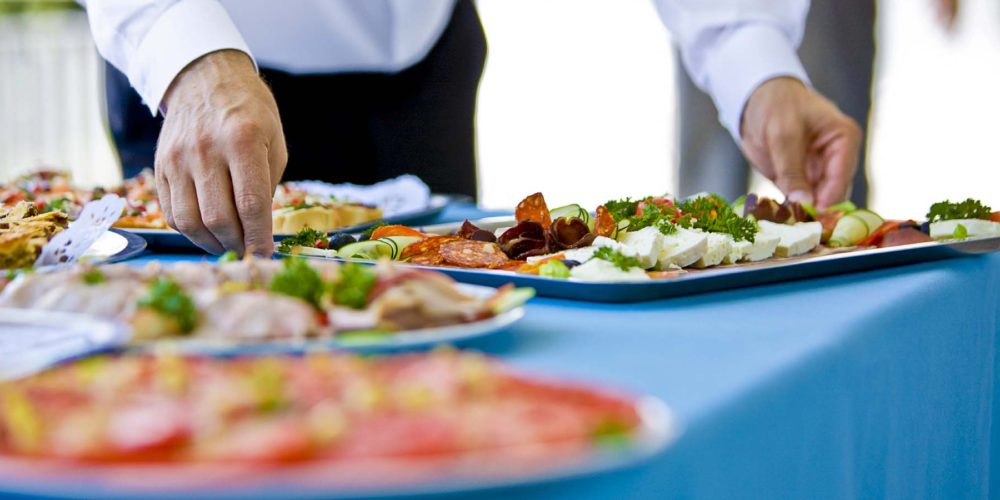 The objective of this qualification is to support a role in the workplace and give learners personal growth and engagement in learning. The qualification is designed for learners who wish to progress to higher or supervisory level within a food catering business.Topics include ensuring compliance with food safety legislation, the application and monitoring of good hygiene practice, how to implement food safety management procedures and the application and monitoring of good practice regarding contamination, microbiology and temperature control
Curriculum
Topics covered
These include ensuring compliance with food safety legislation, the application and monitoring of good hygiene practice, how to implement food safety management procedures and the application and monitoring of good practice regarding contamination, microbiology and temperature control.
Assessment method
This qualification is assessed by multiple-choice examination, externally set and marked by Highfield Qualifications.Learners must complete 45 questions within 90 minutes. Successful learners will have to demonstrate knowledge and understanding across the qualification syllabus and achieve a pass mark of 66% (30/45). Learners will receive a Distinction if they achieve a pass mark of 80% (36/45).
This qualification is graded pass/distinction/fail.
Instructor
Inspire Management Training Centre is one of the premier professional training institutes in Qatar, India, Nepal, UAE, Spain, Rwanda and opening its doors soon in Pakistan and Sri Lanka. INSPIRE Management Training Centre is your training partner for Management, Hospitality, Aviation, HSE, Security, Soft Skills, IELTS and APTIS preparation, Corporate trainings, Travel & Tourism, Cyber Security, Maritime, Business and Life Coach, Cargo & Logistics ,IT and MS office and Retail Management.
Related Courses
December 4, 2019 /
Inspire Management Training Centre
December 4, 2019 /
No Comments
Inspire Management Training Centre