Harvard ManageMentor for IATA Students and Graduates
Inspire Management Training Centre, Qatar
The best professional training centre at Qatar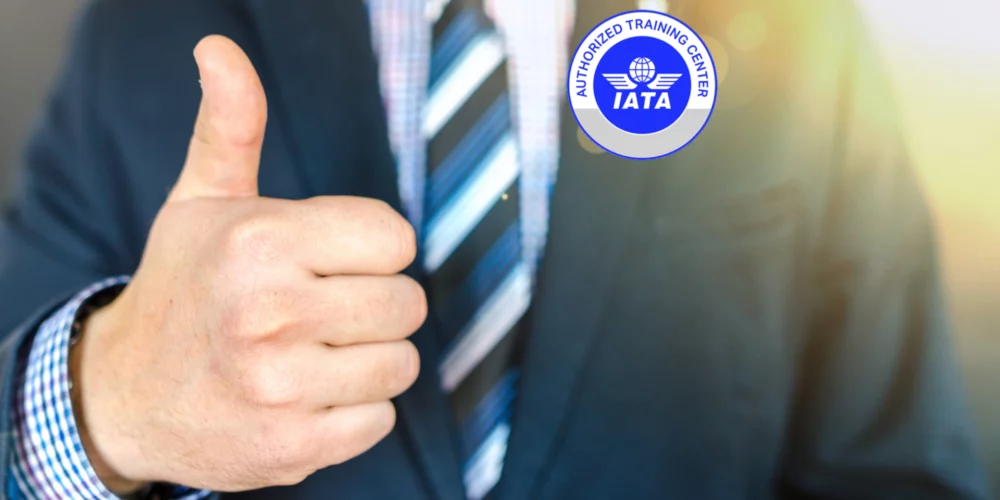 COURSE OVERVIEW
Harvard ManageMentor© (HMM) is the premier on-demand learning and performance support
resource for leadership and management skills development. Fueled by the latest in thinking and
proven practices from Harvard Business Publishing's world-class experts, this training program
delivers critical leadership and management skills when you need them most.
The HMM© program is offered as an option to both IATA graduates and currently enrolled students only. HMM includes 24 modules that incorporate state-of-the-art, media-rich content spanning a full scope of essential management topics, enhancing aviation and travel industry professional training.
Please note: The Leadership and Management Diploma can be only claimed when enrollment was made with an IATA self-study course that includes HMM© access. The purchase of HMM© modules cannot be combined with a separate individual purchase of an IATA self-study course to claim the Leadership and Management Diploma
WHO SHOULD ATTEND?
 

IATA graduates

  Currently enrolled IATA students
Instructor
Inspire Management Training Centre is one of the premier professional training institutes in Qatar, India, Nepal, UAE, Spain, Rwanda and opening its doors soon in Pakistan and Sri Lanka. INSPIRE Management Training Centre is your training partner for Management, Hospitality, Aviation, HSE, Security, Soft Skills, IELTS and APTIS preparation, Corporate trainings, Travel & Tourism, Cyber Security, Maritime, Business and Life Coach, Cargo & Logistics ,IT and MS office and Retail Management.