Foundation in Travel and Tourism with Amadeus for the Leadership & Management Training Program
Inspire Management Training Centre, Qatar
The best professional training centre at Qatar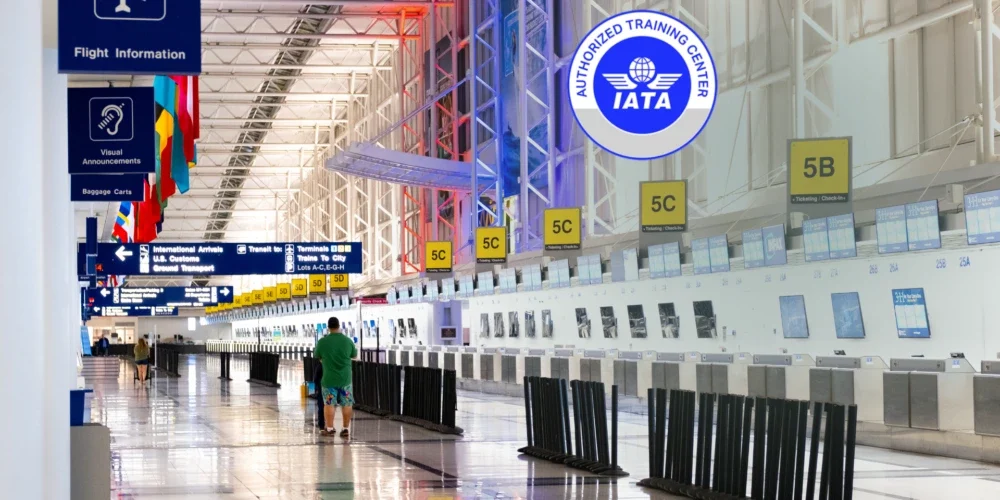 COURSE OVERVIEW
Build your leadership skills and travel industry knowledge with a combined focus from IATA and Harvard ManageMentor© (HMM©).The IATA modules will help you acquire essential knowledge and skills to work in the travel and tourism industry and become an effective travel professional.Provide advice on flight,accommodation and tour products, and how to ensure travelers fulfill  necessary travel requirements. Improve your customer service and sales skills in order to better advise travel customers about when and where to travel based on their needs. Learn to use a global distribution system to create and manage reservations. The Harvard ManageMentor©  modules will help you improve your general management and leadership skills.
WHO SHOULD ATTEND?
This course is recommended for:
Travel agents
Airline reservation agents
Tour operators
Call center agents
Instructor
Inspire Management Training Centre is one of the premier professional training institutes in Qatar, India, Nepal, UAE, Spain, Rwanda and opening its doors soon in Pakistan and Sri Lanka. INSPIRE Management Training Centre is your training partner for Management, Hospitality, Aviation, HSE, Security, Soft Skills, IELTS and APTIS preparation, Corporate trainings, Travel & Tourism, Cyber Security, Maritime, Business and Life Coach, Cargo & Logistics ,IT and MS office and Retail Management.