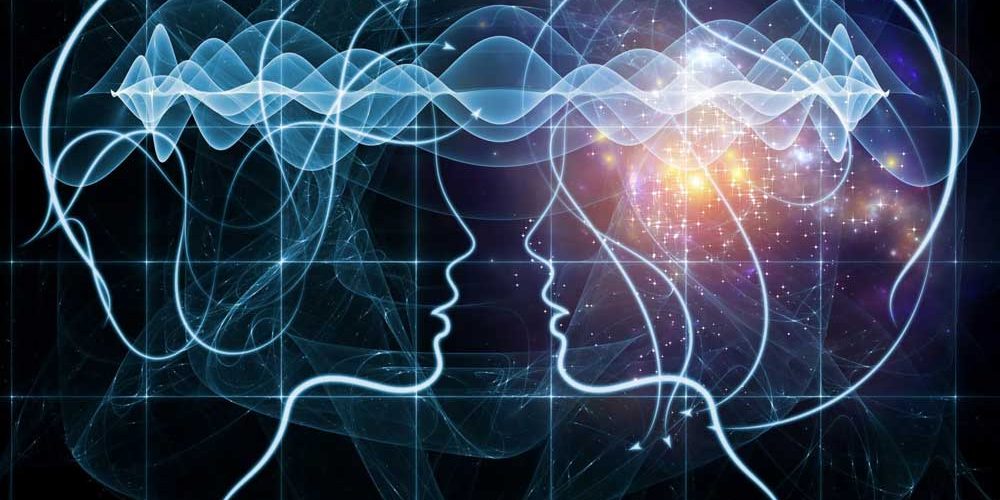 Emotional intelligence describes the ability to understand one's own feelings. It also provides great insight on how emotion influences motivation and behavior. The concepts of Emotional Intelligence have been around since the early 20th century, but the term was first introduced by Wayne Payne in 1985. With our Emotional Intelligence workshop participants will gain a better understanding of self‐management and self‐awareness.This in turn will give them better insight and control over their actions and emotions With a greater understanding of emotions your participants will experience a positive impact on their professional and personal lives.
Curriculum
I.Emotions—where they come from and how they affect you:
•What is your typical response to difficult people and situations? How is it working for you?
•How to see situations and people the way they really are—without distortion or judgments
•Stop the emotional train by detecting exactly when an intense emotion is taking over
•The E-factor: Overcome draining emotions and regain your energy and zest for life
•Your hot buttons—4 ways to keep people from pushing yours
•A remarkable process for mastering your emotions
II. Know how to eliminate behaviors and habits that hinder success:
How to face up to conflict, in spite of the almost irresistible urge to run away
How to give yourself the most wonderful gift of all—the ability to choose your emotional response on the spot
How to stop worry from spiraling out of control
The single best way to turn off negative self-talk
 Take control of anger and other strong emotions
 Common misconceptions about anger—and how to replace them with the truth
 New, healthy ways for releasing anger
 Reinterpreting events that would normally cause you to "lose it"
 How and why to detect underlying causes of anger (without going to a therapist)
 How to rewire your brain and stop overreacting—for good
 How to see anger as a feeling—not an insurmountable fault
 Replacing patterns of distorted thinking with "reality thinking"
III. Stay positive and productive in the midst of workplace change:
  The very real connection between stress and intense emotions
 Dealing with workplace changes you have no control over—the secret to "going with the flow"
Why some people thrive on the feeling of being overwhelmed
 How to act calmly under pressure—and feel that way inside, too
 Scientifically proven ways to remove stress and the symptoms associated with it
 A new way to look at communication and how it can protect you from emotional overload
Instructor
Inspire Training Academy is one of the premier professional training institutes in Qatar, India, Nepal, UAE,Spain and opening its doors soon in Pakistan and Srilanka. INSPIRE Training Academy is your training partner for Management, Hospitality, Aviation, HSE, Security, Soft Skills, IELTS and APTIS preparation, Corporate trainings, Travel & Tourism, Cyber Security, Maritime, Business and Life Coach, Cargo & Logistics ,IT and MS office and Retail Management.