Conflict Management for Security Team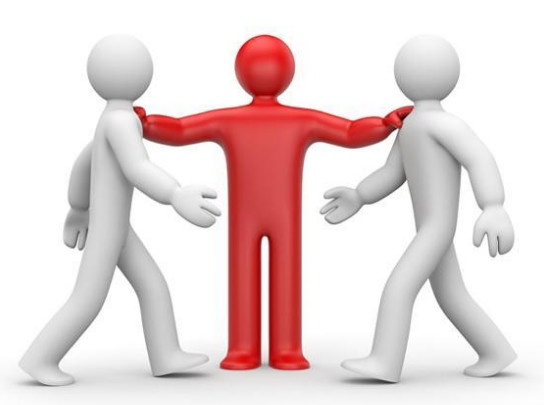 A SAFER Approach
We'll help your staff to identify and reduce conflict and risk and influence a safe and positive outcome in a difficult situation Setting the standard INSPIRE Training Academy continues to be the benchmark for conflict management and personal safety trainings.
Our programmes are written by conflict management experts who are part of a team that has lead the development of national qualifications and competency standards in managing conflict for frontline personnel, managers and trainers.
Conflict in the workplace is bad for business. It is destructive and detrimental to all stakeholders. It can lead to disengaged employees, unhappy customers and reputational damage.
Unfortunately, from time to time, conflict situations can arise.
INSPIRE's Understanding Conflict Management Course outlines the knowledge and skills to reduce the risk of abusive and threatening behavior occurring within the workplace.
It outlines the steps that can be taken to assess and reduce risk in conflict situations and how to de-escalate conflict in emotive situations.
The content of the course has been written to mirror the Level 2 Award in Conflict Management.
Topics covered include:
 communication
 human response in conflict situations
 assessing and reducing the risks in conflict situations
 de-escalating conflict in emotive situations
 good practice following a conflict situation
Target audiences
Any Security Personnel
Security service providers
Instructor
Inspire Training Academy is one of the premier professional training institutes in Qatar, India, Nepal, UAE,Spain and opening its doors soon in Pakistan and Srilanka. INSPIRE Training Academy is your training partner for Management, Hospitality, Aviation, HSE, Security, Soft Skills, IELTS and APTIS preparation, Corporate trainings, Travel & Tourism, Cyber Security, Maritime, Business and Life Coach, Cargo & Logistics ,IT and MS office and Retail Management.