IFMA Certified Facility Manager (CFM)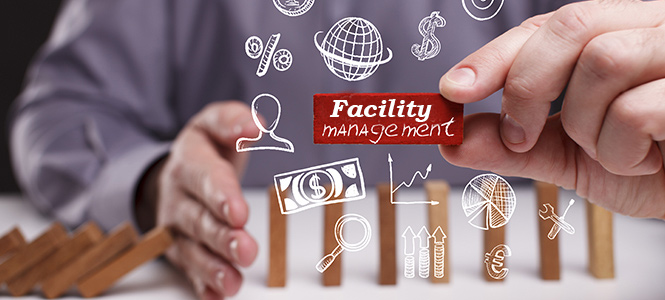 ---
Course Overview
Show Universe Your Skills & Mastery As a Facility Manager!
Earn distinction, demonstrate your expertise and increase your earning potential. The Certified Facility Manager® (CFM®) credential sets the industry standard for ensuring the knowledge and competence of practicing facility managers. It is an ideal opportunity for experienced FM professionals to distinguish themselves with the most respected global credential in facility management.
Prepare, Apply, Pass, Maintain, And obtain recognition. The Certified Facility Manager (CFM) is that the pinnacle achievement in facility management certification. Widely considered as the industry standard in facility management certification.
Gain credibility in your professional network.
Showcase your knowledge of 11 core competencies.
Grow as a smart leader in facility management.
Proudly join a distinguished group of FM professionals.
Requirements
Candidates must meet education and work experience requirements outlined in one of the categories below in order to eligible to sit for the CFM Exam. Candidates will include this information in the CFM Exam application. Once the application is approved, individuals have 90 days to sit for the exam. CFM Eligibility Education Years of FM Experience FM Masters or Bachelors 03 Years All other education Level 05 Years
Target audiences
Engineers
Facility Management Professionals
Managers
Project Managers
FAQs
1. Distinguish yourself and assure professional excellence 2. Invest in your future, return on CFM expenses increase over time 3. Demonstrate your leadership and initiative 4. Advance your profession 5. Enhance your professional network 6. Assure quality and professional standards 7. Focus and map professional development of staff 8. Increase marketability of your organization and offerings 9. Contribute to competitive advantage
Instructor
Inspire Training Academy is one of the premier professional training institutes in Qatar, India, Nepal, UAE,Spain and opening its doors soon in Pakistan and Srilanka. INSPIRE Training Academy is your training partner for Management, Hospitality, Aviation, HSE, Security, Soft Skills, IELTS and APTIS preparation, Corporate trainings, Travel & Tourism, Cyber Security, Maritime, Business and Life Coach, Cargo & Logistics ,IT and MS office and Retail Management.