Archving and Records Management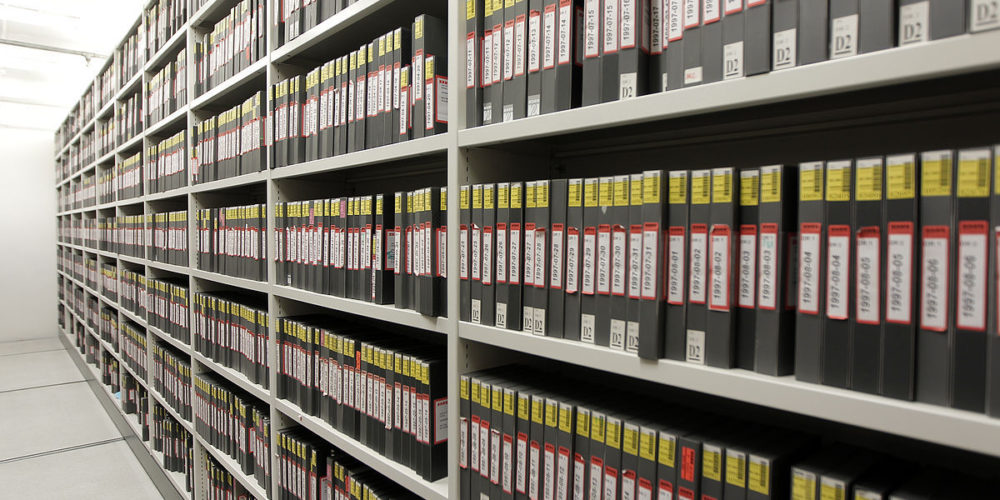 ---
Course Overview
GOAL: Records are in every organization. From purchasing receipts to tax documents to communications, they need to be identified and managed properly. The method of records management that a company uses should be tailored to fit the needs of the organization. There are, however, some basic concepts in most records management systems. With our "Archive and Records Management" workshop, your participants will discover the basic elements of records management programs and different ways to manage records.
Objectives
• Define records and archives
• Analyze records in context
• Classify records
• Understand different systems
• Maintain and convert records
Curriculum
Module One: Getting Started
Module Two: Understanding Records
What is Records Management?
Defining Records
Archives vs. Records
Life Cycle
Module Three: Management of Records
What Is and Is Not a Record?
Record Programs
Management of Systems
Developing Standards
Module Four: Context I
Techniques for Analyzing Records
Collecting Information
Organizational Needs
Legal Demands
Module Five: Context II
Routine Process
Creative Process
System Analysis
Records Survey
Module Six: Classification
Functionality
Prioritize
Assess and Review
Develop a Tool
Module Seven: Paper-Based Systems
Arranging and Grouping
Building Files
Elementary & Intermediate
Metadata
Module Eight: Electronic Records
Classifying
Folders and Directories
Groupings
Metadata
Module Nine: Hybrid Systems
Routine Processes
Creative Processes
Design
Limitations
Module Ten: Appraisals & Systems
Taxonomy of Values
Macro Appraisal
Strategy & Criteria
Document & Review Decisions
Module Eleven: Record Maintenance
Paper
Electronic
Create Archives
Conversion
Module Twelve: Wrapping Up
Course Duration
Download Course Outline
Instructor
Inspire Management Training Centre is one of the premier professional training institutes in Qatar, India, Nepal, UAE, Spain, Rwanda and opening its doors soon in Pakistan and Sri Lanka. INSPIRE Management Training Centre is your training partner for Management, Hospitality, Aviation, HSE, Security, Soft Skills, IELTS and APTIS preparation, Corporate trainings, Travel & Tourism, Cyber Security, Maritime, Business and Life Coach, Cargo & Logistics ,IT and MS office and Retail Management.