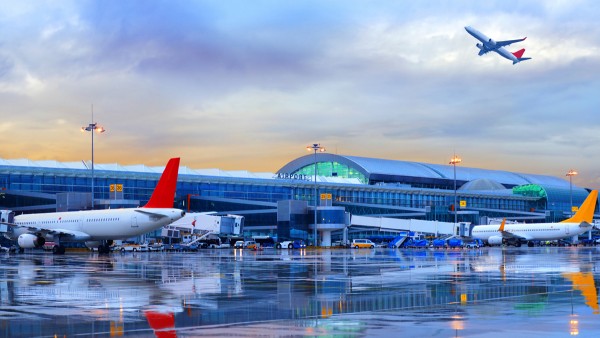 Stay ahead of the competition by understanding and applying sound marketing principles.
Exam Information
Exam Method: Online exam with remote supervision or an exam in one of IATA's Exam Centers (where physical presence is required)
Exam Format: Multiple Choice questions, Closed Text Book
Number of questions: 100
Time Allowance: 3 hours
Passing Grade: 60 correct answers
Distinction Grade: 90 correct answers
Number of exam attempts: 2
Curriculum
 The evolution of technology and its impact in customer engagement and marketing methodologies
 Developing marketing processes & strategies in alignment with organizational objectives
 The current airline business environment and its impact on airline marketing
 Impact of technology on distribution and communication channels: best practices including social media
 Market environment scanning & market research methodologies
 Developing a marketing plan and strategy in a case study approach
 The Marketing Mix (Product, Price, Promotion, Place) and how to satisfy the needs of your target audiences
 How to create value for, and communicate value to, your customers
 Airline alliances and marketing: benefits & drawbacks
 Practical strategies for managing your marketing plan efficiently
Target audiences
Recently appointed marketing managers.
Sales managers and general sales agents.
Marketing officers and market coordinators.
Customer service staff.
FAQs
1)Interpret and understand your customers' needs 2)Segment your targeted markets 3)Exceed your customers' expectations with product innovation, product quality and efficient distribution 4)Develop creative and cost-effective marketing strategies
Instructor
Inspire Training Academy is one of the premier professional training institutes in Qatar, India, Nepal, UAE,Spain and opening its doors soon in Pakistan and Srilanka. INSPIRE Training Academy is your training partner for Management, Hospitality, Aviation, HSE, Security, Soft Skills, IELTS and APTIS preparation, Corporate trainings, Travel & Tourism, Cyber Security, Maritime, Business and Life Coach, Cargo & Logistics ,IT and MS office and Retail Management.