IATA Airline Customer Service
Inspire Management Training Centre, Qatar
The best professional training centre at Qatar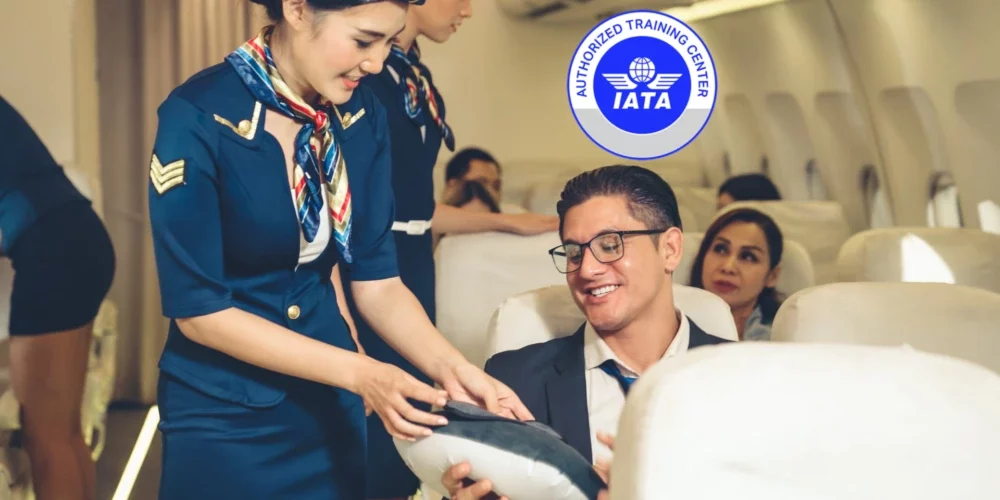 Drive outstanding customer service with the winning combination of knowledge, skills, and attitude. Frontline airline customer service professionals, such as ticket reservation staff, check-in and gate agents, and cabin crew, work in one of the most dynamic industries.In this course, we will examine how the Internet, social media and new technologies are changing airline customer service. We will discuss several examples of how airlines are keeping up with these changes to meet customer needs and stay competitive.
Curriculum
Improved standard of customer service
Verbal and non-verbal communication skills
Customer contact techniques
Cross-cultural awareness
Managing stress
Activities
Review and discussion questions
List of reference books
Exam Information
Exam Method: Online exam with remote supervision or an exam in one of IATA's Exam Centers (where physical presence is required)
Exam Format: Multiple Choice questions, Closed Text Book
Number of questions: 100
Time Allowance: 3 hours
Passing Grade: 60 correct answers
Distinction Grade: 90 correct answers
Number of exam attempts: 2
Instructor
Inspire Management Training Centre is one of the premier professional training institutes in Qatar, India, Nepal, UAE, Spain, Rwanda and opening its doors soon in Pakistan and Sri Lanka. INSPIRE Management Training Centre is your training partner for Management, Hospitality, Aviation, HSE, Security, Soft Skills, IELTS and APTIS preparation, Corporate trainings, Travel & Tourism, Cyber Security, Maritime, Business and Life Coach, Cargo & Logistics ,IT and MS office and Retail Management.
Related Courses
October 2, 2019 /
Inspire Management Training Centre