Airline Customer Service for the Leadership & Management Training Program
Inspire Management Training Centre, Qatar
The best professional training centre at Qatar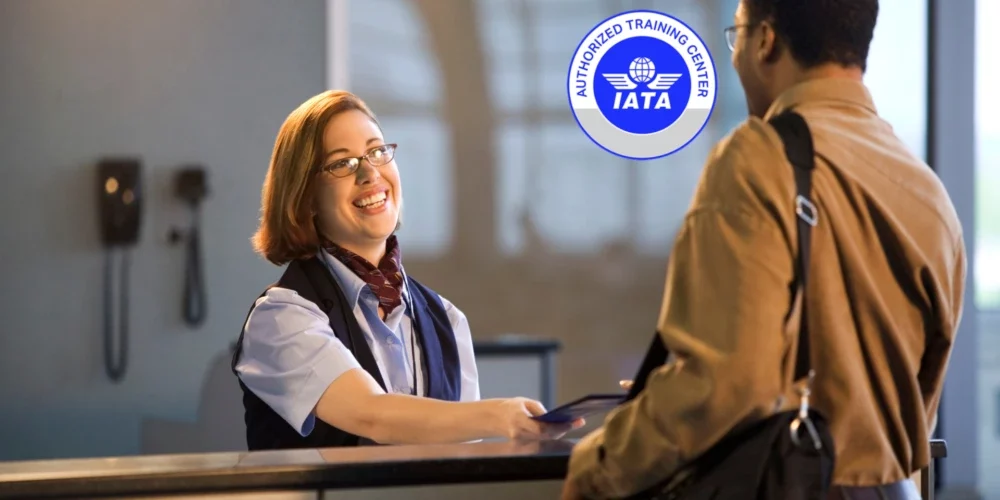 Course Overview
Drive outstanding customer service with the winning combination of knowledge, skills, and
attitude. This training program combines IATA's trusted Airline Customer Service course with
Harvard Manage Mentor© (HMM), a state-of-the-art, media-rich training platform
furnished by Harvard Business School faculty, global business leaders and practitioners
in the field of leadership development.
Who should attend?
This course is recommended for:
Ticket office, reservations, check-in, traffic, operations,
baggage service and information desks staff
Cargo reservations and receiving staff
Public relations and sales support personnel
Flight attendants
Instructor
Inspire Management Training Centre is one of the premier professional training institutes in Qatar, India, Nepal, UAE, Spain, Rwanda and opening its doors soon in Pakistan and Sri Lanka. INSPIRE Management Training Centre is your training partner for Management, Hospitality, Aviation, HSE, Security, Soft Skills, IELTS and APTIS preparation, Corporate trainings, Travel & Tourism, Cyber Security, Maritime, Business and Life Coach, Cargo & Logistics ,IT and MS office and Retail Management.