Airline Cabin Crew Training for the Leadership & Management Training Program
Inspire Management Training Centre, Qatar
The best professional training centre at Qatar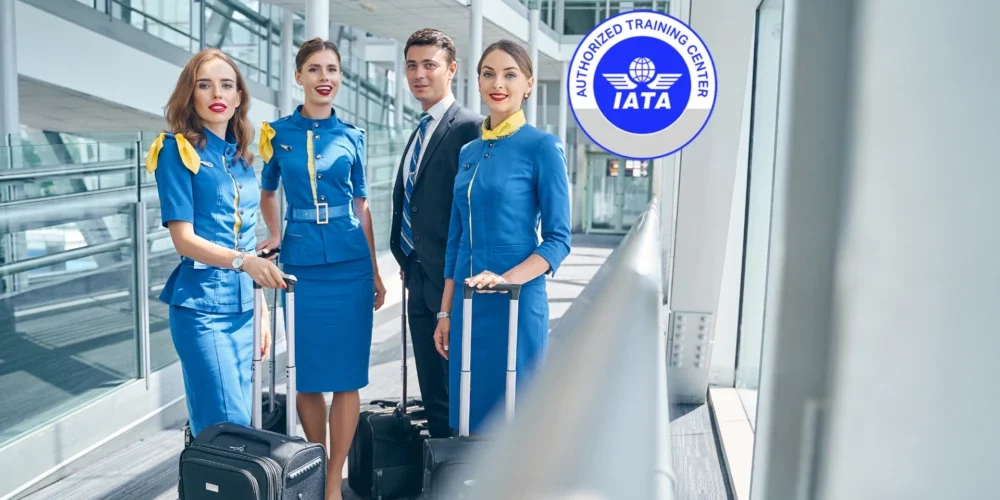 Course Overview
Working as cabin crew for a major airline is an exciting and challenging experience. In addition to jetting off to exotic destinations, the job also requires a high degree of responsibility and specialization to ensure the safety and comfort of passengers in line with industry regulations.
This course is ideal for young professionals looking to get a head start in the profession, introducing the skills and responsibilities expected by the world's leading airlines. Special emphasis is given to customer service and procedures for handling unusual situations during flight, with the final module of the course giving useful tips for completing the recruitment process. This course also includes a safety equipment procedure (SEP) trainer providing an overview of the aircraft, safety equipment and location of emergency procedures accessible via web or mobile.
Who should attend?
This course is recommended for:
Aspiring cabin crew members
Instructor
Inspire Management Training Centre is one of the premier professional training institutes in Qatar, India, Nepal, UAE, Spain, Rwanda and opening its doors soon in Pakistan and Sri Lanka. INSPIRE Management Training Centre is your training partner for Management, Hospitality, Aviation, HSE, Security, Soft Skills, IELTS and APTIS preparation, Corporate trainings, Travel & Tourism, Cyber Security, Maritime, Business and Life Coach, Cargo & Logistics ,IT and MS office and Retail Management.