IATA Air Transport Fundamentals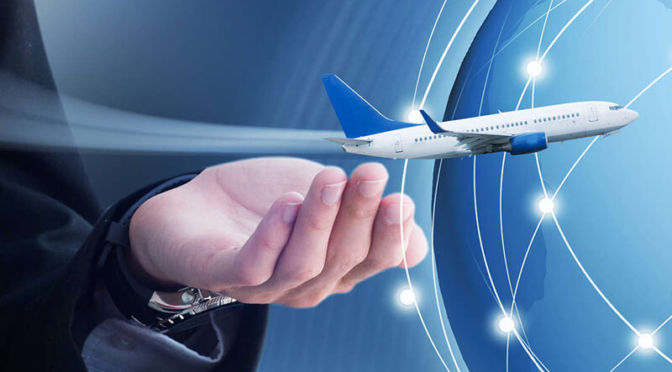 This course will provide you with an overview of the air transportation system that illustrates the interdependence among its components: airlines, airports, civil aviation authorities and air navigation services.
Exam Method: Online exam with remote supervision or an exam in one of IATA's Exam Centers (where physical presence is required)
Exam Format: Multiple Choice questions, Closed Text Book
Number of questions: 100
Time Allowance: 3 hours
Passing Grade: 60 correct answers
Distinction Grade: 90 correct answers
Number of exam attempts: 2
Curriculum
Overview of the air transport system
Aviation law
Role and function of world aviation organizations
Role and function of civil aviation authorities (CAAs)
Role and function of airlines
Role and function of airports
Role and function of air navigation service (ANS) providers
Impact of technology on air transportation
The future of air transportation
Target audiences
Junior-level managers in all fields of aviation.
Managers entering the aviation industry.
FAQs
1)Apply your knowledge and skills in the aviation industry and make more effective decisions for your organization. 2)Become a more valuable employee or potential employee by having a thorough knowledge of the air transport industry, its function and role. 3)Provide insight into current trends and issues in civil aviation, such as aviation safety and security, law and new technology.
Instructor
Inspire Training Academy is one of the premier professional training institutes in Qatar, India, Nepal, UAE,Spain and opening its doors soon in Pakistan and Srilanka. INSPIRE Training Academy is your training partner for Management, Hospitality, Aviation, HSE, Security, Soft Skills, IELTS and APTIS preparation, Corporate trainings, Travel & Tourism, Cyber Security, Maritime, Business and Life Coach, Cargo & Logistics ,IT and MS office and Retail Management.