IATA Advanced Skills in Journey Pricing and Ticketing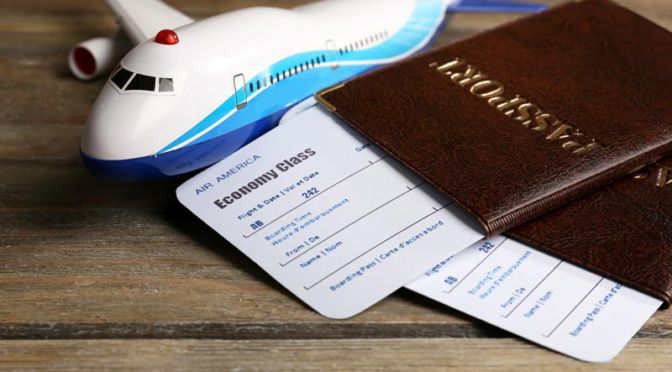 This course is for the travel professional with basic knowledge and skills in air journey pricing and ticketing who wants to be recognized as the company or office expert. You will gain confidence in pricing more complex journeys that apply exceptions to standard pricing principles. A key additional benefit are study units on ticket exchanges and reissues resulting in a refund or an additional collection for the new ticket price or a penalty fee collection.
Exam Delivery Method: Non-supervised online-based exam. Exam can be taken any time at your convenience.
Exam Format: Multiple Choice questions
Number of questions: 60
Time Allowance: 3 hours
Passing Grade: 70% correct answers
Number of exam attempts: 1
Curriculum
Review of fare selection
Currency conversion and rounding
One way fare construction
Round and circle trip fare construction
Exceptions to minimum checks
Normal fare open jaw pricing
Pricing unit versus fare component
Lowest combination principle
Limitations on indirect travel
Introductions to ticket alterations
Reservation change
Exchange transactions
Reissues
Materials
IATA course manual and workbook to download
Online database of fares and rules
IATA Fare Formula Reference checklist
Target audiences
Travel agency employees and managers.
Travel agency owners.
GDS technologists.
Airline ticketing agents and managers.
Air fares and ticketing specialists.
FAQs
1)Spot potential under or over-collections caused by incorrect ticketing or faulty application of IATA pricing rules and procedures. 2)Develop better problem solving and analytical skills when reading government and IATA regulations. 3)Discover and offer the most affordable fares. 4)Attract and retain customers based upon expertise. 5)Master complex ticketing entries and fare rule interpretations to provide better service to your customers.
Instructor
Inspire Training Academy is one of the premier professional training institutes in Qatar, India, Nepal, UAE,Spain and opening its doors soon in Pakistan and Srilanka. INSPIRE Training Academy is your training partner for Management, Hospitality, Aviation, HSE, Security, Soft Skills, IELTS and APTIS preparation, Corporate trainings, Travel & Tourism, Cyber Security, Maritime, Business and Life Coach, Cargo & Logistics ,IT and MS office and Retail Management.